Photo: Lucas Jmief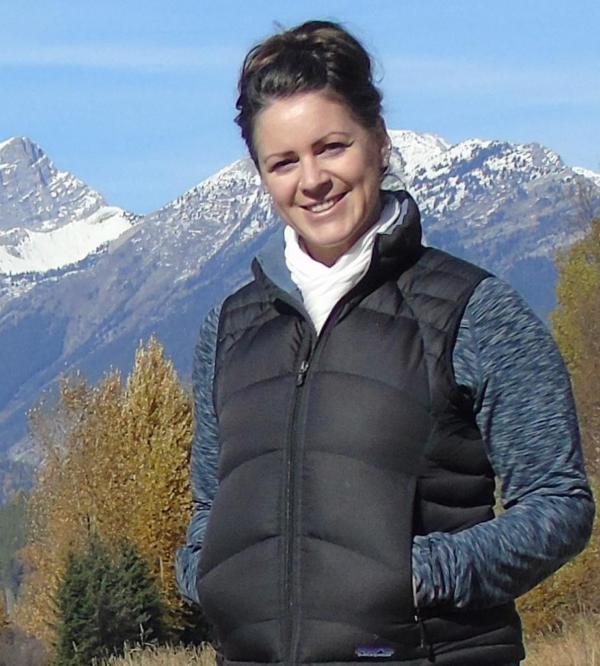 Stephanie
Sustainability Assistant
Kimberley Cranbrook Branch
Stephanie assists Wildsight Kimberley Cranbrook in the role of Sustainability Assistant. She has lived in the mountains and small communities her entire life and has called Kimberley her home since 1995.
Stephanie's background is in Administration, and with over 18 years of experience in the Administration side of the business, she really enjoys what she does.
When Stephanie isn't working, you'll find her rappelling off a mountain she just climbed, on a multi-day trek where every ounce of gear weight was carefully considered, if you switch your avalanche transceiver to search, you might find her in the backcountry touring, or look up in the sky as she might be flying with the birds, and on occasion, she'll go explore a cave and of course, she also bikes on Kimberley's awesome trail network.