Photo: Lucas Jmief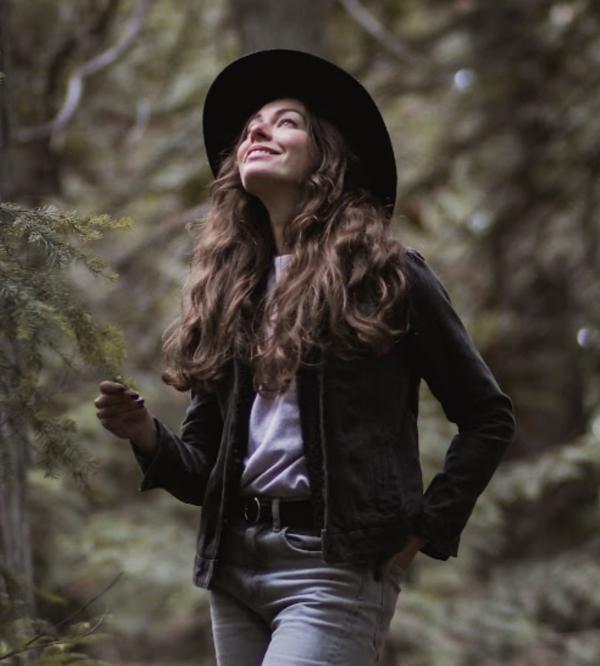 Sam
Director
Project Lead on Golden Community Wellness Trail
Golden Branch
Originally from the UK, my professional focus for the past 17 years has been in business strategy, branding, and design. Now happily settled in Golden, I continue to work with non-profits and small local businesses as a registered 1% for the planet company.
My life long love is the natural world. I am a Certified Nature and Forest Therapy Guide at The Wild Lifers, and a Level 3 Forest School practitioner.
I want to invest in this community, which means the people, the plants, wildlife and landscapes. I believe in the Wildsight mission and want to offer my skills in helping the team with their continued impact. As someone who has spent most of their life living in a country where the wild spaces have been decimated by industry and ignorance, I can't think of a better way to spend my time than in helping to protect and give a voice to the most valuable assets this planet has left. I wholeheartedly believe that we are not separate from nature but that we are a part of it and should act as such.