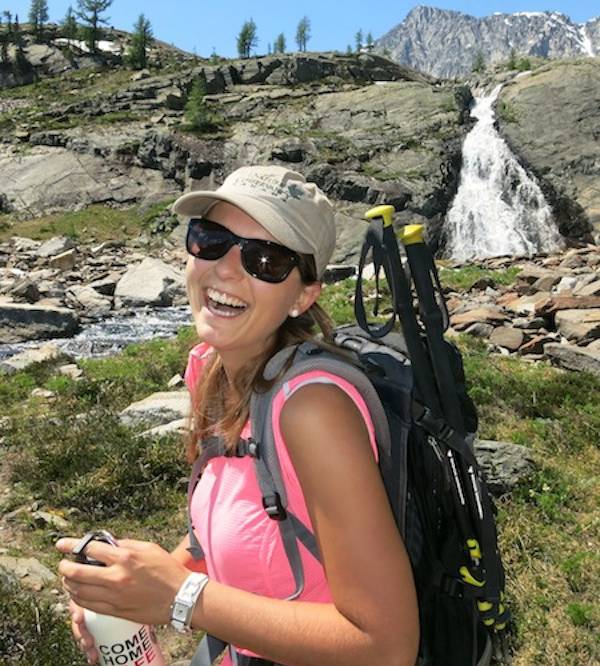 Marianne
Born and raised in Southern Germany, Invermere has become Marianne's new home over the past few years. She loves the warm-hearted people here, the small-town feel where everyone seems to know everyone, the diverse landscapes from rugged mountain peaks to quiet little fishing lakes, and most of all, the freedom to explore all of these places while sharing experiences with like-minded people.
Marianne is finishing up her MSc in Green Economy and by volunteering with Wildsight Invermere, hopes to contribute to a healthy local community that not only values its natural surroundings but also encourages its citizens to make environmentally responsible choices.
Marianne joined the Wildsight Invermere Board of Directors in 2015.
Back to People Roster