Photo: Lucas Jmief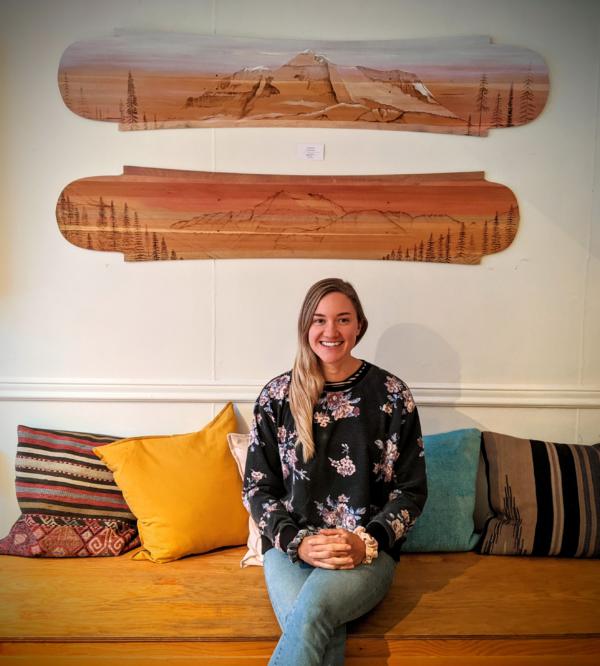 Kim
Regional Director
Born and raised in Rossland BC, Kim's passion for the environment led her to pursue a Bachelor's of Science at the University of Victoria. Since graduating in 2014, Kim has been employed in the fields of environmental education and invasive species management.
Kim works as the Education and Outreach Coordinator for the Columbia Shuswap Invasive Species Society where she enjoys helping citizens to take action in protecting biodiversity. She also works part time for an environmental consultant on a variety of projects.
In her free time you can find Kim making art and riding down mountains on her snowboard or bike.
Back to People Roster