Photo: Lucas Jmief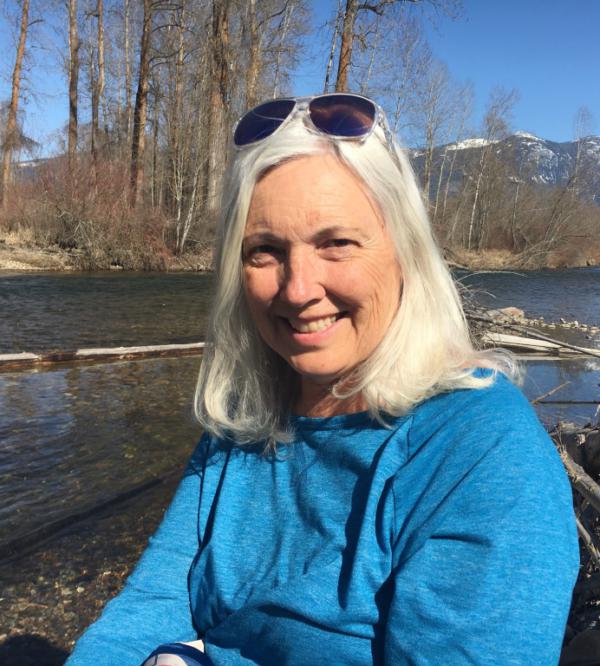 Debby
Branch Board Director
Creston Valley Branch
I recall, as a child, sitting at the dinner table listening to my grandfather speak passionately about the impending environmental damage caused by Libby Dam. He demonstrated responsible, active advocacy. My grandmother purchased from neighbouring farms what she did not have growing in her garden. She did everything as naturally as possible. She recycled well before society caught on. Their caring interest in the wellbeing of nature influenced me to the core of my being. Like others like me, this awareness is a double-edge sword (i.e., I feel guilty if I ignore what I can do to improve things.).
I raised my family in the Creston Valley because it offers a wholesome, healthy lifestyle. Supporting an environmentally conscious culture is vital for retaining this valued way of life.
My business, marketing, communications, and community development background can be an asset to the Wildsight Creston team. I want to help give the land a voice.