Photo: Lucas Jmief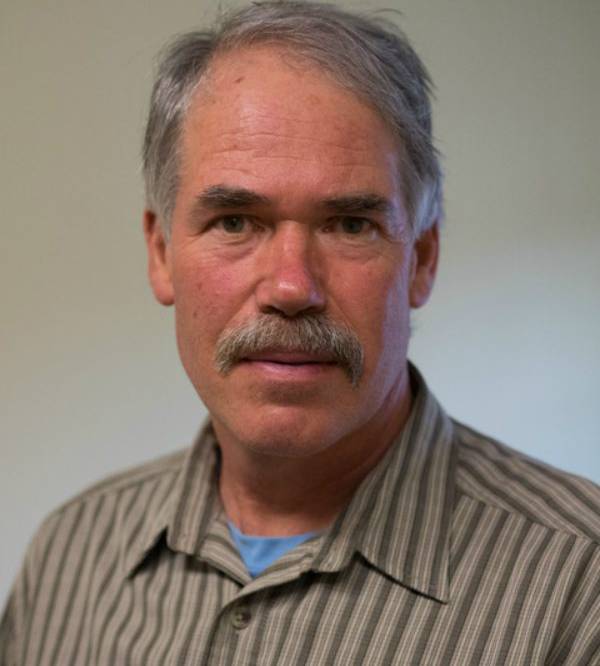 Daryl
Director - Kim/Cran
Graduated UVic 1978, BSc Physical & Resource Geography.
Built energy efficient home near Cranbrook in 1983.
Self employed, with a variety of jobs according to the season.
Active member of Rocky Mountain Naturalists, South Star Recreation Society, Kootenay Christmas Tree Association.
I like birding, paddling, making things from 'scratch' and figuring out how to improve my community.
Back to People Roster