Photo: Lucas Jmief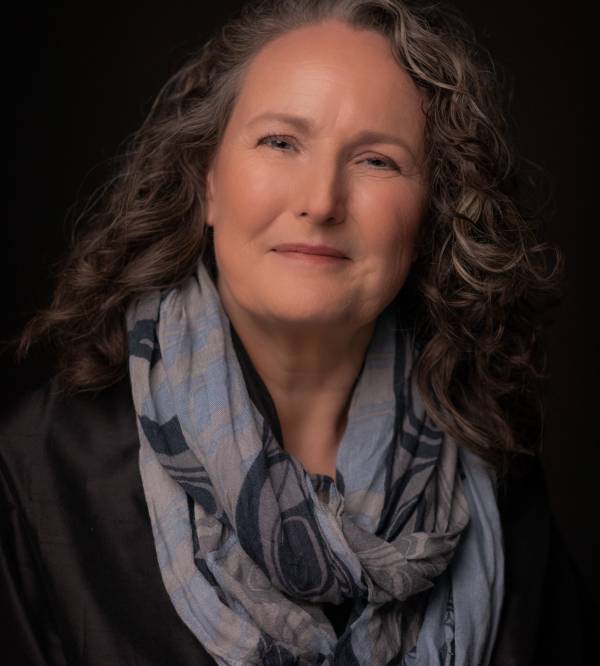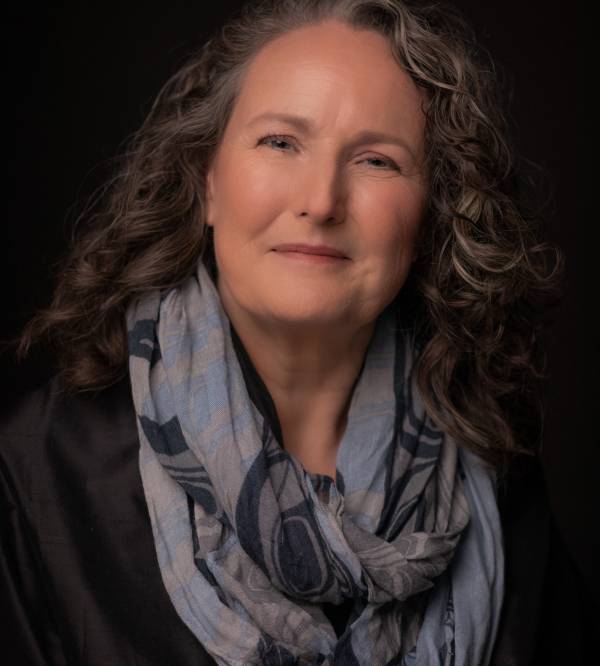 Bonnie
Treasurer and Director, Wildsight Kimberley Cranbrook
I have lived in or around the Rocky Mountains (on both sides of the divide) for most of my life. My passion for the outdoors started at an early age exploring all areas of the Weaselhead riparian zone in Calgary, it was then amplified when I spent a summer as a teenager in Banff National Park in 1976.
I was a volunteer for an environmental organization in Calgary – Friends of Fish Creek Provincial Park Society from 1997-2008. During that time, I undertook a position on the Board of Directors on the Fundraising Committee, as well as volunteered for over 10 years as a year-round Park Watch Steward. When our Executive Director resigned, I took over the ED position from 2005-2008. We organized numerous volunteer programs including: Invasive Species awareness and pulling events, Environmental Education for all ages, Park Stewardship, Wildlife Monitoring, Bio-engineering courses, Environmental Speaker Series and creating a Single-Track Trail through-out the entire park. We were also the proud recipient of the City of Calgary 2006 Environmental Award. During my time as ED I participated in a 6-week High Skills Volunteer program offered by Volunteer Calgary and Volunteer Vancouver. Among other post secondary diplomas and certificates, I possess a recent certificate in Non-Profit Management from COTR.
My current position is with Kootenay Rockies Tourism where I am responsible for Finance, HR and Emergency Preparedness. I believe my administrative experience and volunteer skills will prove useful as Treasurer for Wildsight Kimberley Cranbrook. I have volunteered for the Kimberley Farmers Market since its inception and look forward to helping out in the years to come.
I am delighted that we were able to move back to the East Kootenays – it's where my husband was raised, and it's where we spent most of our vacations and spare time. When I'm not hiking or walking with my dog and husband on our local trails; I'm out taking photographs of flora and fauna (or digging in my garden!). I am happy to volunteer my services to an organization that I share many passions with.
Back to People Roster