The Creston Valley Branch of Wildsight is hosting the 4th annual Wild and Scenic Film Festival Feb. 3, 2018, at 7:00 pm. at the Prince Charles Secondary School auditorium.
13 outdoor and adventure films are featured from humble bumblebees to traversing the Coastal Mountains on skiis—there is something in nature for everyone.
This year, participants will have a chance to win a $200 Mountain Equipment Coop gift certificate door prize, plus some Patagonia gear.
Get your tickets online in advance and save:
Wildsight members: $15 in advance, $18 at the door
Non-members: $18 in advance, $20 at the door
Youth (18 & under): free
If you aren't a Wildsight member yet, we have a special offer: Become a lifetime Wildsight member for $20 here and then your ticket is just $10!
See you at the movies!
---
This year's films:
A Ghost in the Making (19m)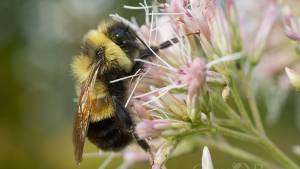 Ace and the Desert Dog (9m)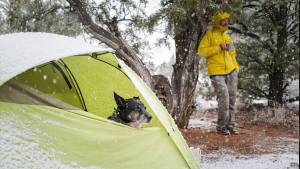 Devotion (12m)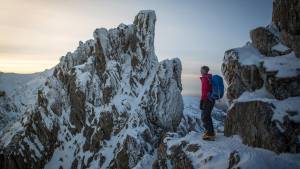 Growing Change (4m)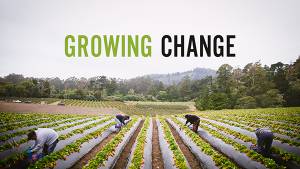 Think Like a Scientist (7m)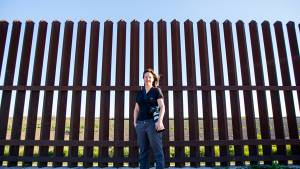 The Super Salmon (25m)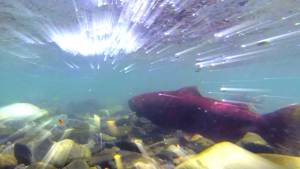 Chameleon (4m)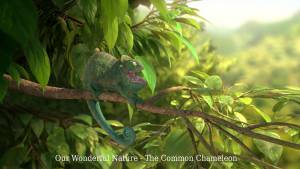 Intermission
Forget the Short Showers (11m)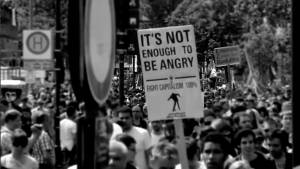 Dream Day (10m)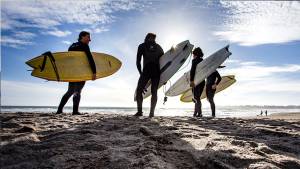 Canyon Song (14m)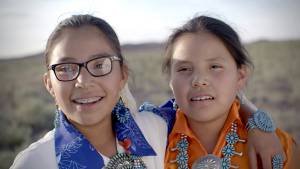 One Hundred Thousand Beating Hearts (8m)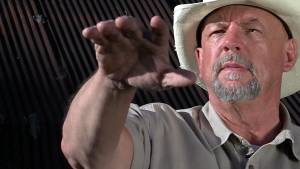 Pale Blue Dot (4m)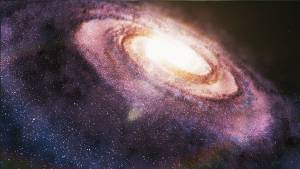 Crossing Home – A Skier's Journey (29m)