Graham Casselman is the Waste Reduction Coordinator for the Columbia Shuswap Regional District.
This session will include the basic of backyard composting. Specific topics include managing your backyard compost, strategies around pest and rodent control, building your own composter and the different types of composting.
Join Mr. Casselman and Wildsight Golden on February 24, 2021 at 7 PM Mountain time.
All presentations will be held on virtually on zoom. Registration is required, please register here.
The event is free, but donations would be gratefully accepted, click here to donate..
For more information, email golden@wildsight.ca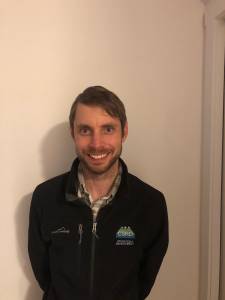 We are grateful for support from the following: