Dr. Cori Lausen is a Research Biologist specializing in bats who works for the Wildlife Conservation Society Canada.
She will present on how to help our local bats. Bats are our only flying mammal and thus have unique and complex habitat needs. Bats face unprecedented threats and we can help – one option is to use bat boxes effectively and safely. The Goldilocks Approach to providing roosting habitat aims to mimic the myriad of natural crevices that would have supported reproductive bats prior to land conversion.
Join Dr. Lausen and Wildsight Golden on January 27, 2021 at 7 PM.
All presentations will be held on virtually on zoom. Registration is required, please register here.
The event is free, but donations would be gratefully accepted. Click here to donate.
For more information, email golden@wildsight.ca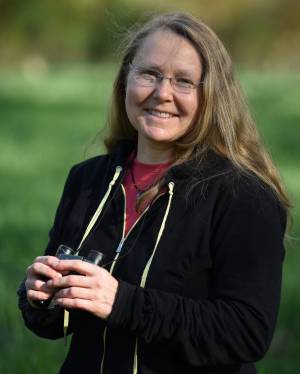 We are grateful for support from the following: