Join Jessie Paloposki, Wildsight Golden Director on January 13, 2021 to learn more about living sustainably in your home.
"We don't need a handful of people doing zero-waste perfectly, we need millions of people doing it imperfectly."
This is the mantra that will guide Jessie Paloposki's virtual presentation on rural sustainability. Jess will provide practical tips on how to avoid waste and choose quality, sustainably-made goods without breaking the bank so we can all step towards having a lighter environmental footprint.
In addition to practicing a low waste lifestyle, read about Jessie's background here.
This event, will occur on January 13, at 7 PM through zoom.
All presentations will be held on virtually via Zoom.
Register for all six speakers here.
The event is free, but donations would be gratefully accepted. You can donate to Wildsight Golden here.
For more information, email golden@wildsight.ca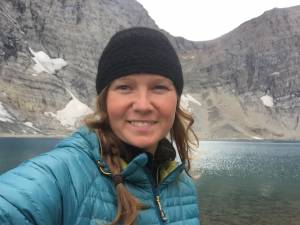 We are grateful for support from: