Join us for an evening of inspiration at McKim Middle School Theatre in Kimberley on Saturday November 10th. Doors open at 6pm and the shows start at 7pm. Come early as there will be 50/50 tickets on sale, door prizes to win, and snacks available. It is also important to note that seats in the theatre are on a first come first served basis.
The Wild and Scenic Film Festival visits over 150 locations in North America and not only entertains but inspires film-viewers to make the world a better place. With 11 stellar films ranging from activism through to adventure on this year's lineup, the fest will be sure to please at it's Kimberley stop on the Kootenay tour.
Tickets on sale NOW
$15 Advance – available HERE until midnight on Tues Nov 6th
$20 at the door
We are on the lookout for volunteers and sponsors for this fun-filled event so please reach out to kimcran@wildsight.ca ASAP if you are interested. Volunteer opportunities include planning, selling tickets, tech set up, 50/50 ticket sales, decorations, or set up/take down. Each volunteer will receive a complimentary ticket to the event.
Thanks to our Event Sponsors: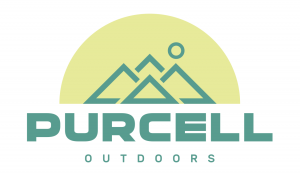 High Country Sports