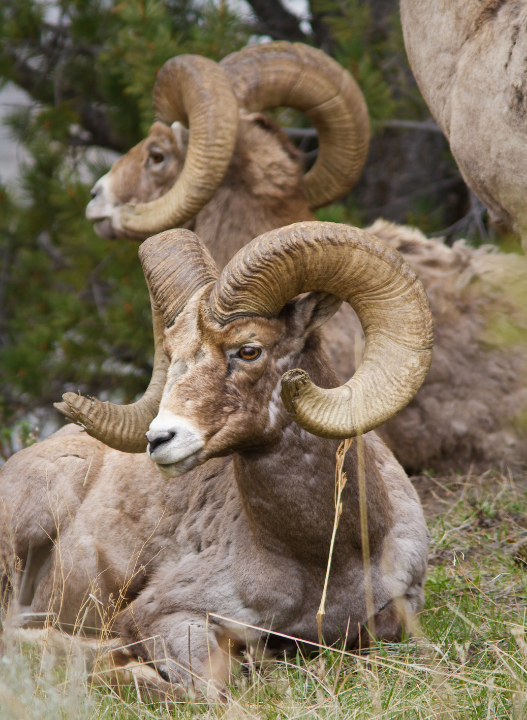 Celebrate an Iconic Species through Art
In light of the recent news surrounding bighorn sheep in Radium, we are excited to be bringing Wildsight Golden's Vanishing Bighorn Art Exhibition to Invermere in collaboration with Columbia Valley Arts!
From our friends in Golden, Vanishing Bighorns is an attempt to engage our community in the plight of bighorn sheep, and inspire them to coexist more harmoniously with our animal friends.
The group exhibit features original portraits created by professional and non-professional artists who have used photographs and video to create a unique piece of artwork representing one herd member each, and thereby representing the 14 animals in Golden's herd of bighorn sheep.
Featured art by Denys Bardarson, Brenda Bernat, Gale Berndt, Janis Dyck and more!
Free admission. Mask required.