Introducing the Our Course, Your Cause fundraiser in partnership with Purcell Golf!
Golf by donation for $20 on Monday, August 1st (4 – 6PM) and you will also receive a ticket to our annual eBike Raffle.
Book a Tee Time
To book a tee time, call the Pro Shop at (250) 427-4161.
You'll begin your 9-hole round at the Wildsight Kimberley Cranbrook tent that will be set up between the Pro Shop and the first tee box.
Be sure to book your tee time on Monday August 1st between 4 – 6 PM to ensure your round of golf supports our branch!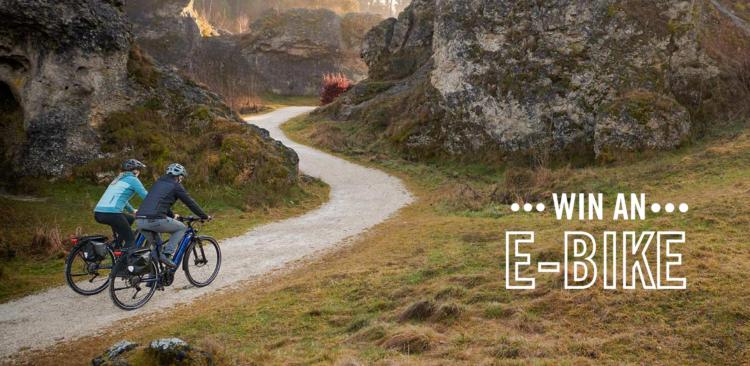 Win an eBike
Be sure to come early so you can get your eBike Raffle Ticket! Each booking comes with one ticket to our annual eBike Raffle.
Improve your chances of winning by buying additional tickets at our tent. We will accept cash and cards.
If you're unable to come and golf, you can still buy raffle tickets online.
All proceeds support the education, conservation, and regeneration projects of Wildsight Kimberley Cranbrook.
We look forward to seeing you at Purcell and answering any questions you have about our programs and fundraisers!