These walks are family friendly and will explore various trails and habitats in the Creston Valley. Come out to learn about the ecology of the Creston Valley and have fun!
Please sign up in advance for this free event.
This walk will take place from 9:30–11:30 am on Sunday, June 26, 2022 at the Ka Papa Cedars Trail. This is a 1.7km loop trail with about 50m elevation gain and loss. It passes through a beautiful old growth cedar grove near Kootenay Pass. We will meet at the kiosk sign at the Ka Papa Cedars Trailhead, in the pullout just before the Char Creek Forest Service Road. Bring extra layers, snacks, water and your curiosity.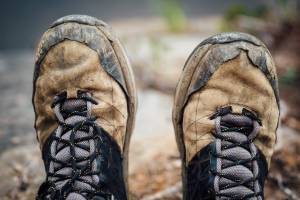 More Information
Please Note
Bring water and snacks
Rain or Shine — bring sunhat, sunscreen, sweater, rain jacket, bug spray
Terrain is uneven
It takes about 30-40minutes to drive to the trailhead from Creston
About Trails For Creston Valley Society

The Trails for Creston Valley Society is a group of outdoor enthusiasts with a passion for the Creston Valley and water. Their goal is to protect and maintain access to treasured outdoor spaces. The society started trail building at Ka Papa Cedars in 2015. This trail was inspired by Ralph Moore. For more information, visit the Trails For Creston Valley Society website.
Questions?
Contact Melissa Flint: melissa@wildsight.ca