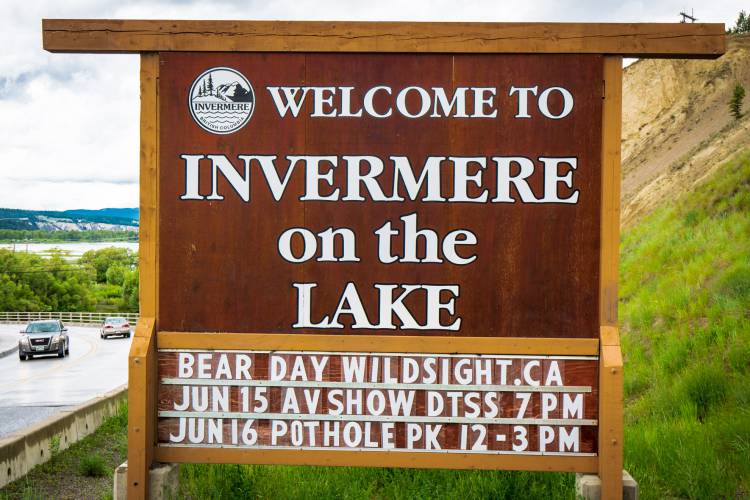 There's no denying bears are a part of life in the Columbia Valley. Join us at our annual, family-friendly bear awareness day with fun activities, workshops and displays. Chat with local wildlife experts, learn how to keep bears wild and stay safe in bear country with hands-on bear spray lessons. Sample some of Kicking Horse Coffee's Grizzly Claw blend, and enter to win some draw prizes.
Celebrate the amazing animals that roam our local landscape at this FREE EVENT!
Time: noon – 3pm
Participating groups include Wildsight Invermere, WildSafeBC, BC Conservation Officer Service, District of Invermere, Invermere Public Library and Black Star Studios and KIcking Horse Coffee.
Also part of Ursus & Us is the photographic presentation on Friday evening, June 15, 7pm at DTSS by John E. Marriott, one of Canada's premier professional wildlife and nature photographers. Get inspired about bears and other wild animals through John's exceptional photographic vision and share his passion for all things WILD. View the event here.
More info on our Wildsight Invermere branch, click HERE.