Global Climate Strike
Show up, support climate action!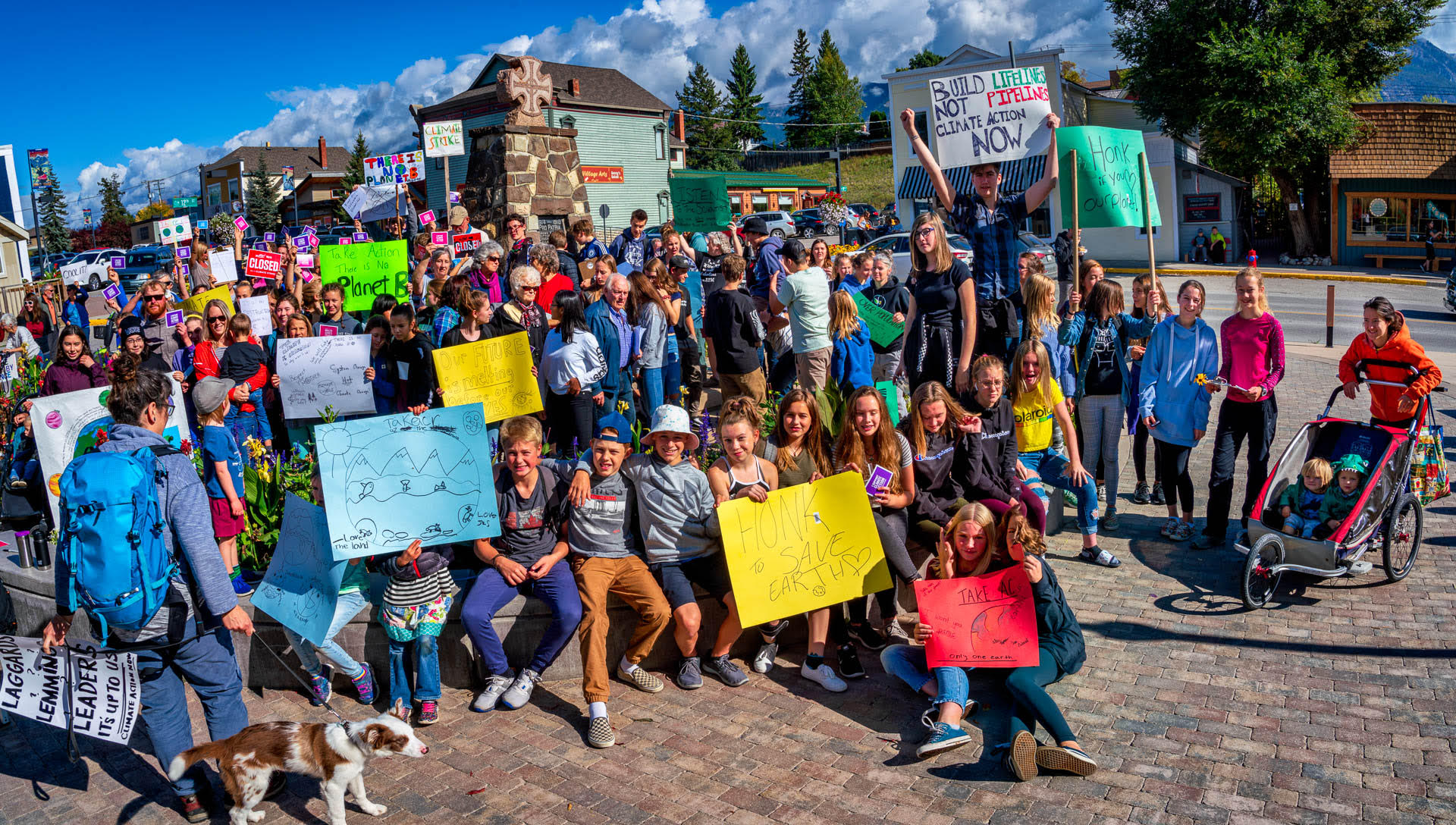 Join us on Friday, September 24th from 11AM to 1PM at Cenotaph Park in Downtown Invermere for a day of global action against climate change! Put your marching boots on, bring your signs and placards, and come out to support a climate resilient future for you, your children and your grandchildren. In addition to supporting the Fridays for Future calls to action, we will be calling on the newly elected federal government, and our local MP, to take immediate action toward the climate commitments promised in their platform.
Be a part of a global movement for change and join us!
*Please be compassionate and wear a mask and be prepared to social distance, if you plan on attending. Outdoor gatherings are currently restricted to 50 people; if more than this show up, we will kindly ask folks to rotate with those who haven't had a chance to demonstrate.