TODAY IS EARTH DAY, participate in EARTH DAY LIVE:
As we are unable to safely gather in groups at this time, our annual Earth Day clean-up and potluck has been cancelled.
We still think it is important to celebrate the Earth and do some actions to protect her. So we will join the Earth Day Network (the global organizer of Earth Day, and mark the 50th anniversary of with the first Digital Earth Day.
In this spirit, we would like you to "Choose your own Adventure, Earth Day style", take a picture of your activity and share it.
Ideas could include emailing a letter, planting something, drawing a picture, donating to an environmental group, among any others.
Other ideas can be found here: 11 Things to do for the Earth during a Pandemic
Please stay safe while doing your activity.
You can send them to me and I'll post them on this website as well as on Facebook.
We are looking forward to some creative and interesting activities for this special day.
IDEAS:
Day before Earth Day ideas to help your children learn more about sustainability.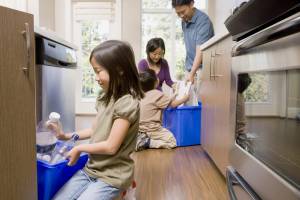 Migratory Birds & Windows: Looking for a project while you're staying home and social-distancing? As we move into spring, migratory birds are arriving in Ottawa more and more each day. Why not help prevent birds from hitting your windows with a little DIY project? This is a great way to have a positive influence on nature from home, and help save birds! Click here for ideas
Try this for Earth Day
1. Go to the woods. Bring a cone.🌲🌲🌲
2. Put the cone in a pot – so that most of it stands out.
3. Pour it every day with a small amount of water, as excess water makes the cones rot.
4. After some time, a tiny tree will appear.
5. Congratulations – they just started oxygen production and you have a piece of forest in your own home.🍁🍂🍃.
You're doing something for nature, and you'll see what nature does for you….. 🙌🙌🙌 Perfect project for the kids too!
Make your own bird feeder – ideas can be found here:

Participate in the Trash Tag Challenge: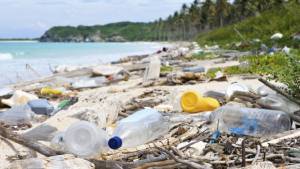 Make a T-shirt tote bag:
Attend a Webinar: One of our board members is planning to attend this webinar on Earth Day. I think some of the regulatory framework will be specific to AB, but an interesting topic nonetheless. (There are many different webinars on-line if you want something different)
Maybe watch a video, this one airs on April 22:
Take action against invasive plants:
Five ways to take action against invasive plants while stuck at home