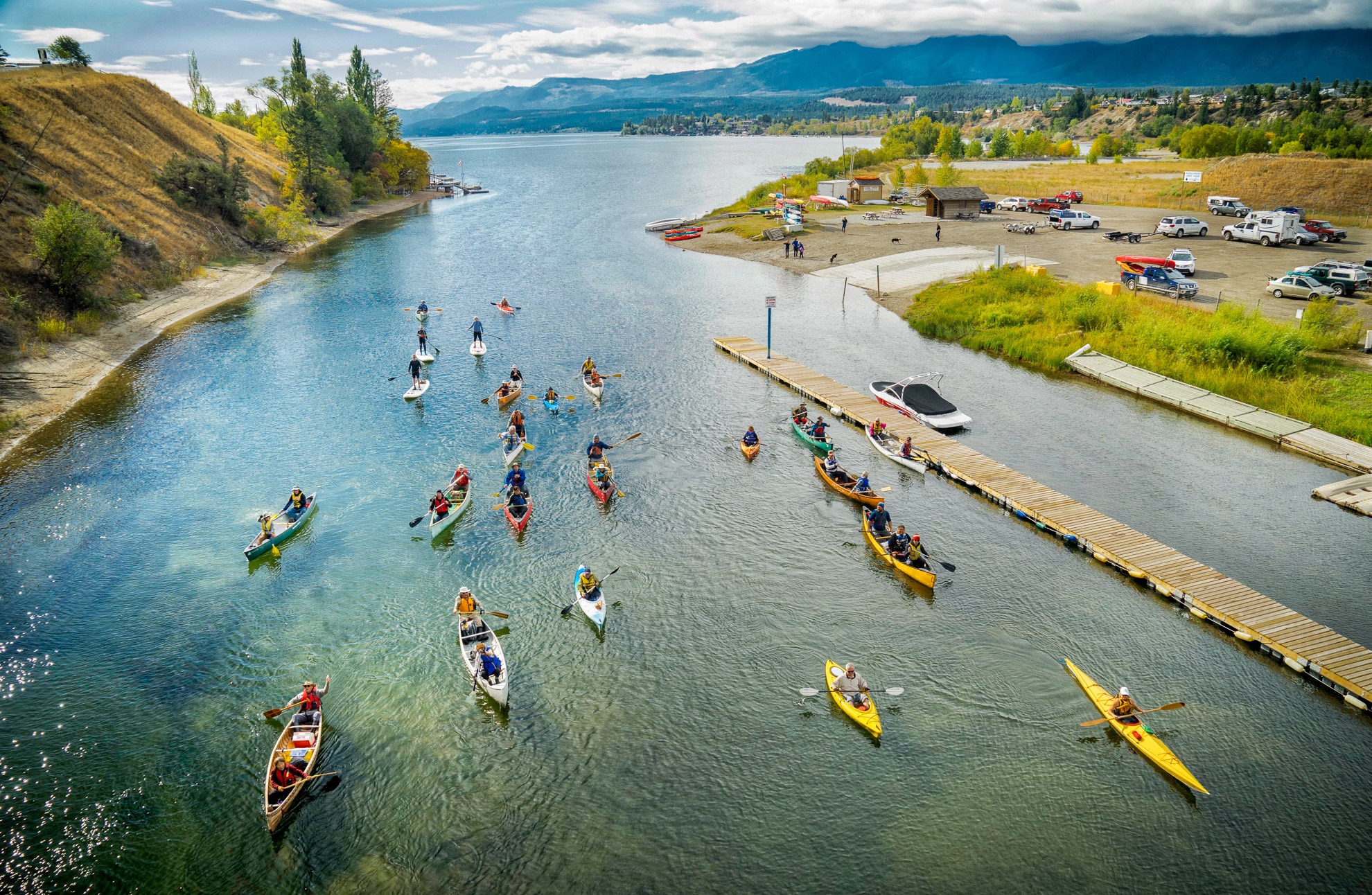 Come celebrate BC Rivers Day with us! The easy 3-4 hour paddle on the Columbia from the mouth of Lake Windermere to Radium lets you experience the beauty of the Columbia Valley from a unique perspective. If you want to rent a canoe, kayak or SUP, the good folks at Columbia River Paddle are offering special discounted rates for rentals, plus a shuttle at the end of the day. See below for all details.
And this year, BC Rivers Day coincides with World Rivers Day when millions of people in more than 70 countries celebrate the many values of our waterways. Join us and be part of global efforts to increase public awareness and encourage the improved stewardship of rivers around the world.
Here at the headwaters of the mighty Columbia where our clean waters flow freely, we have much to celebrate. Want to test your River IQ? Play this game (and get a chance to win cool prizes!)
That's not all! Keeping with the theme of BC and World Rivers Day, on Friday, Sept 28, we're organizing a special screening of the award-winning documentary RiverBlue. Info here.
Details for Sept 23: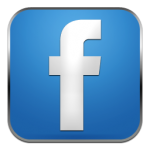 10:30am- Meet at the Columbia River Paddle office in Athalmer so we can leave by 11am.
3pm- arrival at Radium with a shuttle back to Athalmer, for those who need one.
Shuttle, Radium to Athalmer: $20/person
Rental of kayak or canoe & return shuttle: $50/person
Bring a lunch.
Be prepared for wind or rain.
Check back here for an update, in case of inclement weather.
Please RSVP to invermere@wildsight.ca so we can anticipate the number of participants for the shuttle.
Want more info? Call 250-341-6898. Check out our Wildsight Invermere page.