Welcome to our 2023 Winter Speaker Series! This year our theme is "Creatures Great and Small"
We chose four highly skilled and passionate naturalists who are studying creatures great and small which share our ecosystem in the Columbia Valley.
February 23 – 7 – 8 PM Mountain Time
Rhiannon Kirton – Elk in the Columbia Headwaters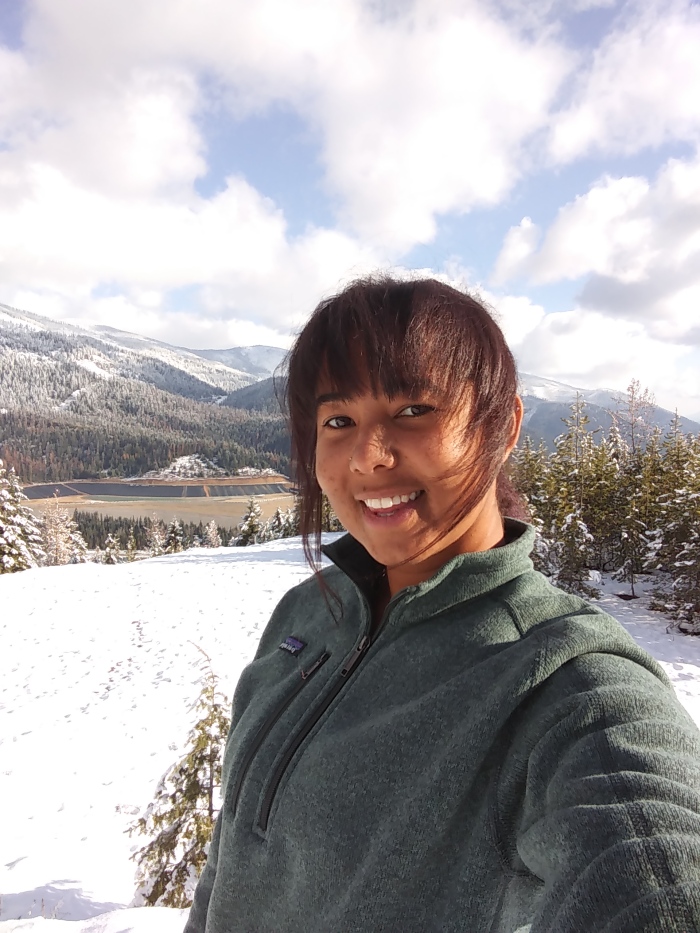 Rhiannon is a Zoologist and outdoor enthusiast currently studying Elk in the Southern Columbia Valley for the Shuswap Indian Band.
Her undergraduate career, which provided the privilege of ecological field experiences around the globe, opened her eyes to the complexities of wildlife management and conservation and motivated me to delve into work that looks at how humans interact with and impact wildlife, as well as the need to incorporate social sciences into our work with wildlife.
Since her undergraduate degree was completed, she has been fortunate to work with and learn from wildlife biologists, conservation experts and other stakeholders from a diversity of backgrounds which has deeply broadened her perspectives on how we manage wildlife.
Rhiannon's research interests include: large mammal ecology, human-wildlife conflict, landscape ecology, anthropogenic impacts, carnivore ecology, habitat connectivity and how we can learn from Indigenous peoples to achieve greater sustainability and biodiversity. She is currently working in the Columbia Headwaters area studying local Elk herds.
More information and to see other webinars in this series!
Thank you to the Town of Golden for the ongoing sponsorship of our Winter Speaker Series.