This school year, INSPIRE your students to be stewards of the environment by taking them on a place-based, curriculum connected learning journey through one of our Education in the Wild programs!
We offer half-day programs in nearby nature, full day ecosystem exploration field trips, and multi-day stewardship action opportunities. Choose a program here that will surely be one of the highlights of your school year!
Program Costs
Due to a decrease in funding, Wildsight programs are now offered at a subsidized cost. All bussing costs are now the responsibility of the school. When requesting your program, please choose the program cost option that best suits your schools needs. Thanks to the generosity of individual donors, Wildsight has a very small number of bursaries that reduce the cost to $0 available for schools who cannot pay the regular subsidized program cost. See below to apply for a bursary.
Full Day Program Pricing Options
Non-subsidized: $500
Subsidized: $250
Multi-Day Program Pricing Options
Non-subsidized: $1600
Subsidized: $600
Half-Day Program Pricing Options
Non-subsidized: $390
Subsidized: $175

CLASSROOM WITH OUTDOORS: Grades 4–7
This one-day experience inspires kids to become stewards of the wild places in which they live, promotes ecological literacy, teaches students about reciprocity and gives them an inspiring vision for the future.
Fall Program requests open: August 31st
Spring Program requests open March 15th
Learn more here.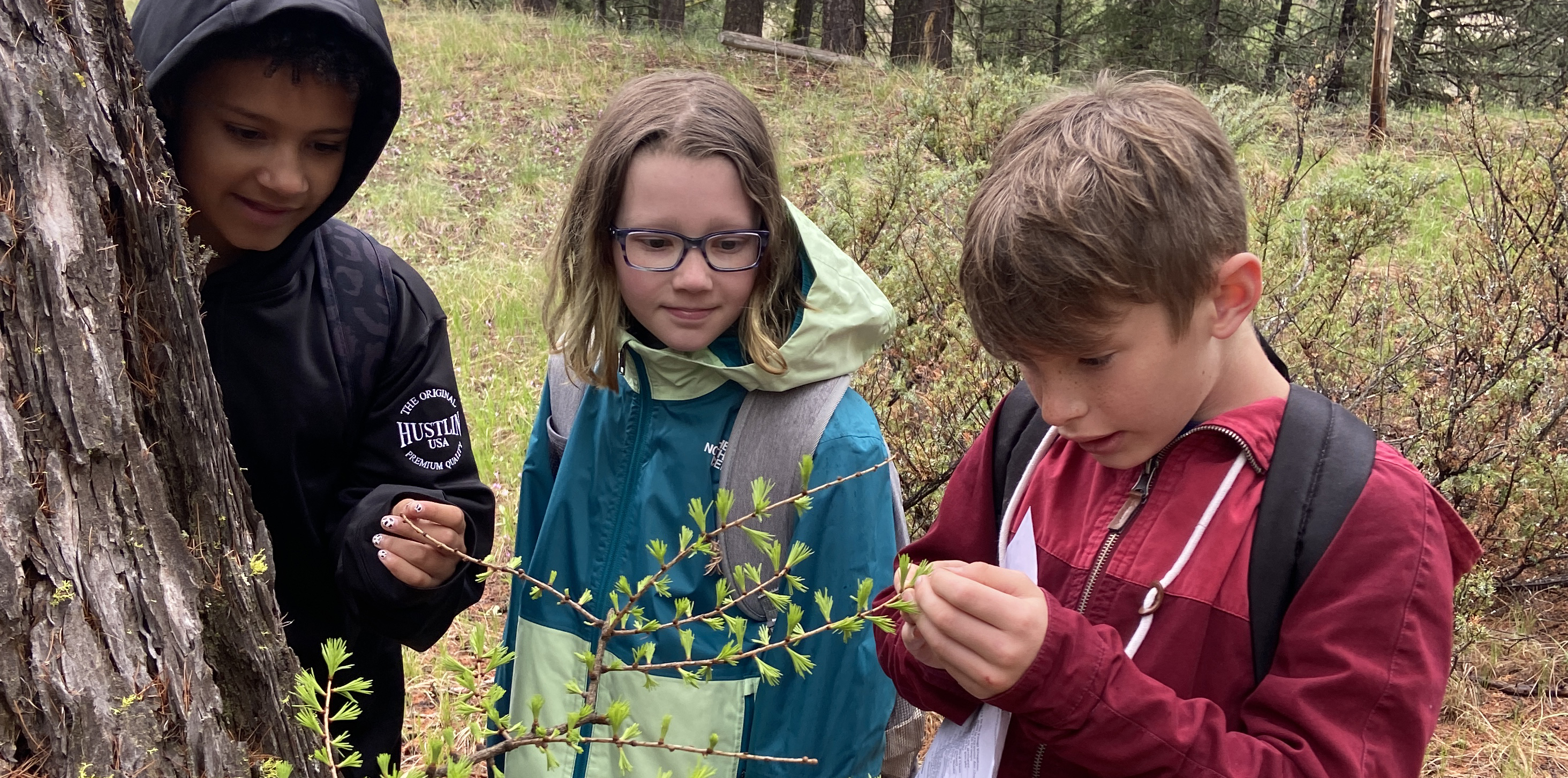 ECOSTEWARDS: Grades 4–7
A multi-day program guided by the passion and interests of each class. Students take environmental action into their own hands by designing, planning and carrying out their own stewardship action project.
Fall Program applications open: August 31st
Spring Program applications open March 15th
Learn more here.

WINTER WONDER: Grades K–3
A half day field study where students are guided through play and observation, discovering the wonders of the natural world in the winter season, and developing empathy and understanding for the plants and animals that make our region their homes.
Program Requests Open: November 1st
Learn more here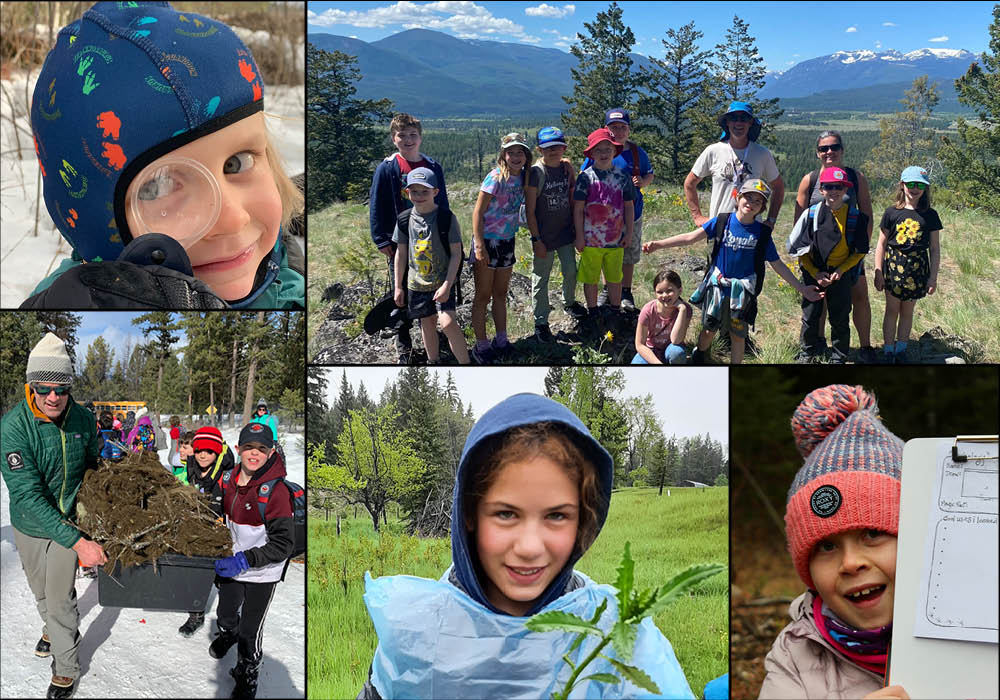 Apply for a bursary
To be considered for a bursary please answer the following questions in an email to education@wildsight.ca along with your school, grade and the program requested. Bursary applications for fall programs are open until September 15th and applicants will be notified by Sept 22nd.
Please tell us about how a Wildsight environmental education program will support you and your students. How will you further incorporate environmental education and outdoor learning in your classroom throughout the school year?
Have you considered and pursued other means of covering program costs such as fundraising or PAC support?