We hope that this winter brings lots of opportunities to connect to the natural world and that you and your students have had the chance to learn from the snowy landscape.

Setting the stage
Build up excitement for your winter exploration by reading a winter themed book, asking about student "wonders" or using special props to build excitement prior to heading outside. Find ideas on how to set the stage for your nature outing.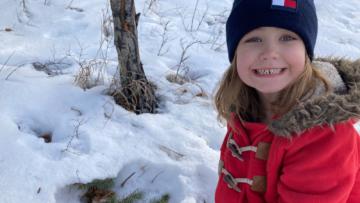 Sensory wake up ideas
When all of their senses are awake and engaged, students will be able to more deeply connect with the natural world. Find more ideas to Wake Up Senses!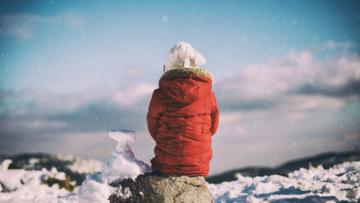 Sit spots
Pick a theme or use some guided questions for your sit spot. Breathing exercises and tuning in using their deer ears and owl eyes will make the world come alive during this quiet exercise.
Continue building your sit spot practice with these ideas.
Exploration and investigation
As we begin to wind down the snowy winter season and look ahead to spring, make the most of any snow left on the landscape with the following activities. Investigate these exploration and investigation activities.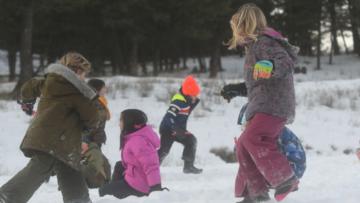 Games
Bring ecology lessons to life through the use of games and activities. Students will have fun, stay warm, AND learn! Find more inspiration to get moving with these games and activities.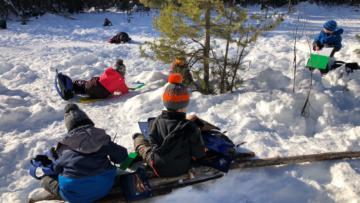 Reflection and extension
Make sure to include time in your outing for your learners to reflect on their wonders. Spend time writing or drawing about what they saw and learned and what might be different the next time they are in their outdoor classroom.