In partnership with Parks Canada, the Glacier Adventure Stewardship Program (GASP) provides students in grade 9 and 10 with an opportunity to learn leadership, team building, backcountry and photography skills during a three-day backcountry camping or hut trip in August or September.
The program
During this weekend, participants set out to Glacier National Park, were they develop skills in the following areas: backcountry hiking, safe glacier travel, backcountry camping, yoga, photography, topographic map use and route planning, GPS use and geocaching, tree identification, fire building, camp stove use, alpine lightening preparedness, bear encounter preparedness, team building, communication, and leadership.
The program is free for participants, but they must commit to 15 hours of stewardship activities in order to be eligible.

Become a leader!
Returning GASP participants in grade 11 are welcome to join us as leaders, to glean from their previous experience, develop their leadership skills, and encourage positive learning in younger participants.
The students are given the opportunity to work alongside local professional photographers who have generously volunteered their time to teach and inspire these youth. The students learn about nature photography techniques, and then have their images printed and put on display during an exhibition at the Revelstoke Visual Arts Centre gallery.
Part of the GASP experience is to provide participants with an opportunity to give back to their community through environmental stewardship. In the past these events have included: Take a Youth Mountain Biking Day, Celebrate the Summit, Kokanee Fish Fest, Jr. Naturalist Program (now called Wild-in-sight Summer Program), and various other hands-on restoration activities, accumulating in over 200 hours of volunteer time put back into the community.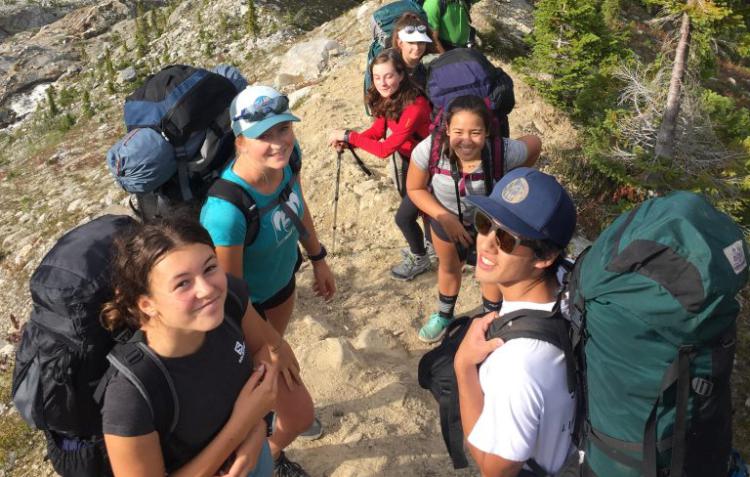 Thank you to Parks Canada for their support and partnership in making this program possible.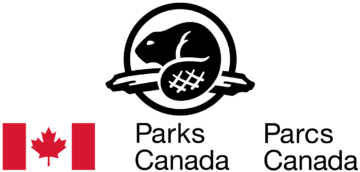 And to Revelstoke Community Foundation for their ongoing and generous support.