Single Use plastics are seemingly in the news constantly which is great news! That means that people are paying attention to their actions and how they are affect or effect change. This is where we will post links, resources and interesting things on the happenings of single use plastics.
Check often and please do feet free to suggest additions to elkvalley@wildsight.ca.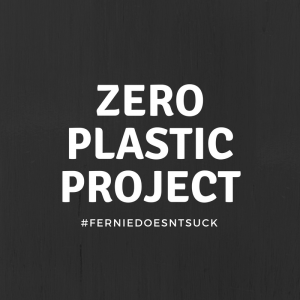 Update from our local MP on plastics:
NDP: Liberals need to take action on ocean plastics now
May 4th, 2018 – 11:15am
OTTAWA – NDP MP Gord Johns (Courtenay-Alberni) today urged the Prime Minister and the Minister of the Environment and Climate Change to support his motion (M-151) on a national strategy to combat plastic pollution, and to take immediate action to ban plastic straws.
Kootenay–Columbia MP Wayne Stetski was proud to add his name as a Joint-Seconder of this important initiative.
"Canada has no national policy to prevent plastics from entering our waters, and no mechanisms to clean-up the pollution that is already there," said Johns. "My motion addresses this regulatory and legislative gap. The Prime Minister cannot continue to say he is a leader on oceans plastics when he has taken no real action on this issue in Canada," said Johns.
Canada has the world's longest coastline and the emerging challenge of marine plastic debris creates additional demands and responsibilities that are not included in the Liberal's Oceans Protection Plan (OPP). The OPP also fails to address land-based debris and plastics, which account for almost eighty percent of oceans plastics.
The G7 is set to meet in Quebec in June, and Minister McKenna has announced that Canada will lead the discussion to adopt goals for plastics recycling. "Canada is currently lagging behind our global neighbours on this issue. More than 40 countries around the world, including five of the G7, have already created strategies to curb plastic use, including Japan, the United Kingdom, France, Germany, and Italy," added NDP Environment Critic, Alexandre Boulerice.
In the last two weeks, almost 100,000 people have signed an online petitioncreated by The Ocean Legacy Foundation and SumofUs to tell the Canadian Government to support Johns' motion and tackle the global plastics crisis. The timetable of Private Member's bills is set by the Government. Motion M-151 is set to be scheduled for debate within the coming weeks.