We want you to go a little further, with the perfect, eco-friendly way to travel…an E-BIKE!
We are raffling off a KONA, El Kahuna E-BIKE.
The El Kahuna is one of KONA's best-selling hardtails. People love its simplicity and practicality. Built for multipurpose, it is capable of riding for hours on end and still have enough battery to go get the groceries on the way home.
Details that make the El Kahuna the perfect all-rounder for all sizes:
Shimano E6100 pedal-assist motor.
Shimano 504 Wh battery.
100mm Suntour XCR 34 Air fork provides just the right amount of suspension.
Shimano Deore brakes provide reliable stopping power.
WTB ST i27 TCS 2.0 29" rims.
TICKETS: $20 each
CLICK BELOW TO BUY TICKETS.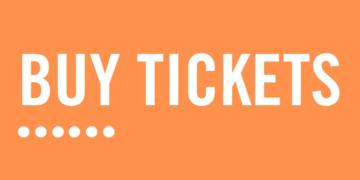 The winning ticket will be drawn on 2 August 2021.
Only 1,000 tickets are being sold. All proceeds go towards supporting our conservation, education and regeneration initiatives.
Thank you to Black Dog Cycle and Ski, Kimberley for their support in making this raffle happen!
Total Tickets for sale – 1,000 at 1 for $CDN20.00. If all tickets are sold, chances for a single ticket to win are 1 in 1,000. Winner consents to the release of their name and image by the licensee. The raffle winner is responsible for prize collection or costs associated with delivery outside of Kimberley or Cranbrook, BC. BC GAMING EVENT LICENSE #128348