Wildsight Kimberley Cranbrook is hosting the 2021-22 Banff Centre Mountain Film Festival World Tour!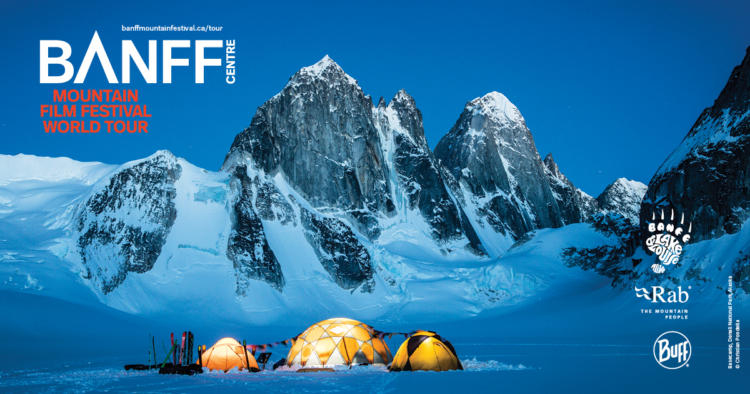 Banff World Tour films are available to rent and watch online in the comfort of your home!
A portion of the proceeds support Wildsight Kimberley Cranbrook.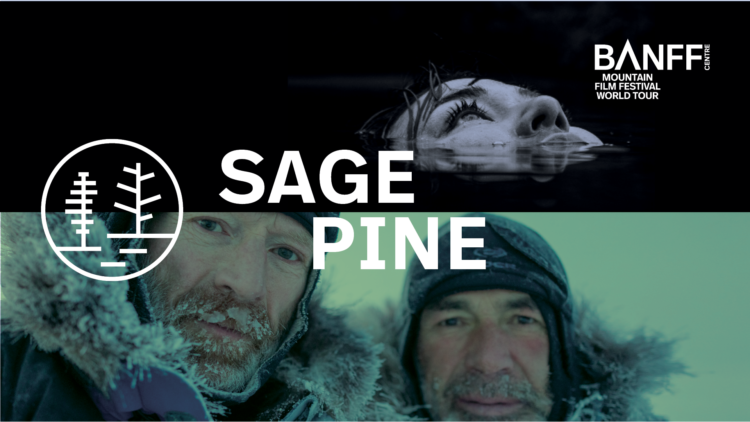 Choose from two virtual programs, Sage and Pine, and watch at your convenience. Each unique program features a different lineup of films from around the globe and covering a diverse range of mountain activities. Curious to see what's showing?
Want to see both film lineups? Save money and enjoy a longer viewing window when you buy them as a Bundle. Virtual Tickets will be priced as follows:
RENT SAGE PROGRAM: $18.50 CAD (3-day rental period)
RENT PINE PROGRAM: $18.50 CAD (3-day rental period)
RENT BUNDLE (SAGE & PINE): $34.50 CAD (14-day rental period)
Find Online Screening FAQs here.
Watch films, give back.
Hosting the World Tour is one of our biggest fundraisers each year. When you rent the Banff World Tour, a portion of the proceeds help us to run our education, conservation, and regeneration initiatives throughout the year!
Give the Gift of Adventure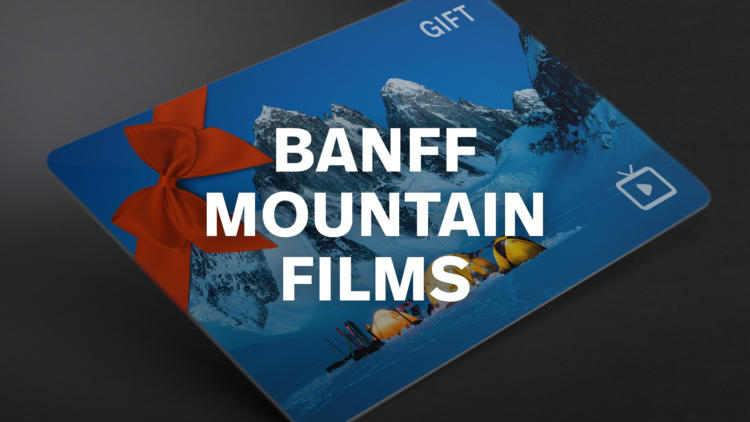 Virtual 2021-22 World Tour programs can also be gifted! Find out how to give the gift of adventure while giving back to our community on the film fest How-To page.
About the Banff World Tour
The Banff Centre Mountain Film and Book Festival is one of the largest and most prestigious mountain festivals in the world. The festival takes place every fall in the Rocky Mountains of Banff, Canada. After the 2020 festival went virtual for the first time in its 45-year history, the 2021 festival ran as a hybrid of in-person and online screenings. Following in their footsteps, the 2021-22 World Tour is coming to Kimberley/Cranbrook with two ways to tune in: ONLINE and LIVE at Key City Theatre on January 7&8!
From the over 400 entries submitted into the Festival each year, award-winning films and audience favourites are carefully selected to travel the globe. This year's tour will feature a collection of the most inspiring action, environmental, and adventure films.
Remember to follow us on Facebook and Instagram for news and updates or sign up for our branch newsletter.