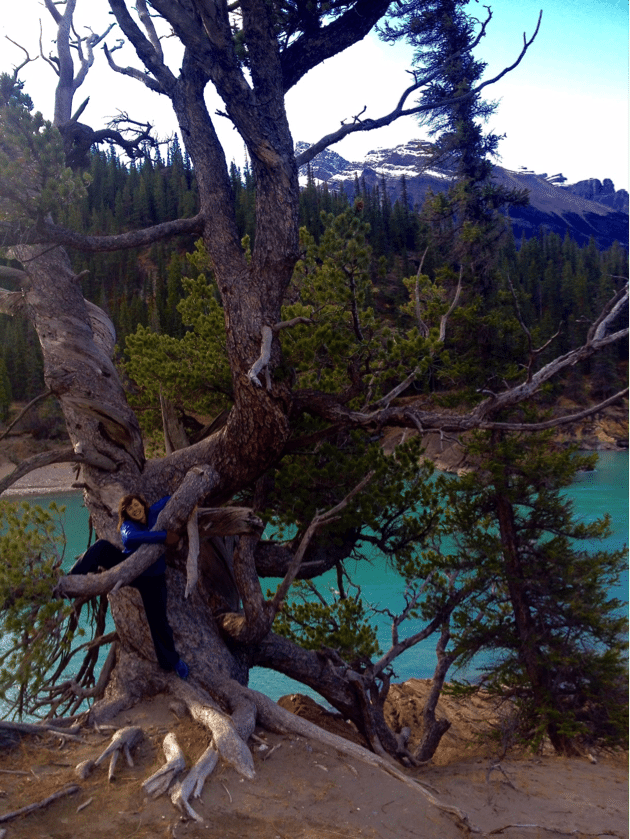 Read our limber pine update for details on the project.
Wildsight-Golden has begun its first Limber Pine Monitoring project. What is a Limber Pine tree you may ask? Here is a picture, of a Limber Pine tree only a few hours away, this tree is around 1000 years old!
What is the connection with the Limber Pine tree and Golden BC? Some snippets of information about this tree are:
Golden is its most northerly known range in British Columbia and little is known about this tree in the Golden area.
This tree has become endangered for few reasons, these two main reasons are, an introduced fungal spore know as white pine blister rust and the mountain pine beetle.
The more information gathered about this tree and the state of its health can help save the Limber Pine tree.
Wildsight Golden is looking for volunteers to help with this project.
We are looking for people who are interested in and want to learn about the native trees in the area, especially the Limber Pine tree.
We need physically fit people who are open to an adventure to hike around in challenging areas. Also, to explore where known Limber populations are and explore other areas where they might be.
Native tree identification and information sessions can be offered on a personal or group basis as well.
If you are interested or, if you would like more information about this project please contact: Corinna Strauss at strausscor@gmail.com.