Welcome to our Winter Speaker Series, an online interactive series of presentations of actions you can do yourself to help our environment!
We chose six dynamic speakers who will teach a number of new skills this winter. There are six unique topics and there is something for everyone.
Here are the dates and topics:
January 13, 7 – 8 PM
Jessie Palopski, Director, Wildsight Golden: A Guide to Low Waste Living. See more here.
Unfortunately due to technical difficulties, the recording for this session did not work. The slideshow is attached for your information. Feel free to contact Wildsight Golden at golden@wildsight.ca for questions. (We are hoping that we have solved our difficulties for future speakers).
Here is the visual presentation A Guide to Low Waste Living
January 27, 7 – 8 PM
Dr. Cori Lausen, Research Biologist, Wildlife Conservation Society Canada: Building Habitat for Bats: the Goldilocks approach. Find out more here.
February 10, 7 – 8 PM
Andrea Crook: Propagating plants from cuttings, seeds, and veggies in your fridge! See more here.
February 24, 7 – 8 PM
Graham Casselman, Waste Reduction Coordinator, CSRD: Backyard Composting. See more here.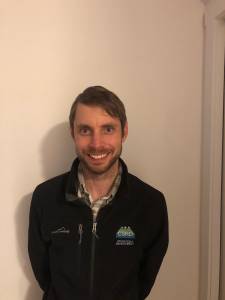 March 10, 7 – 8 PM
Dr. Annette Lutterman: How to Improve Human and Wildlife Coexistence as we Explore our Great Outdoors. See more here.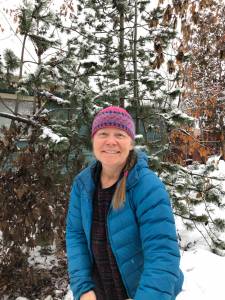 March 24, 11 – 12 PM,
Rachel Darvill, Wildlife Biologist, Project Manager for the Columbia Valley Swallow Project: Swallow Identification and Ways to Support Birds at Home. See more here.
You can register here. Your registration is good for the entire series and you can join for those of interest to you, one or all.
All presentations will be held on virtually via Zoom. (You will get the zoom link when you register).
The event is free, but donations would be gratefully accepted. You can donate to Wildsight Golden here or by etransfer if you do not require a tax deductible receipt. (golden@wildsight.ca)
For more information, email Leslie Adams at golden@wildsight.ca
We are grateful for our support from: