Treasure Life Flour Mills
Location: Canyon, B.C.
Distance: 112 km
Facebook: https://www.facebook.com/treasurelifeflourmills/
Instagram: https://www.instagram.com/p/CJG4bCGlrhN/
Located on the bench of the majestic Purcell Mountains, in the Creston Valley they exclusively sow, harvest, clean and mill all of their own grains from our coveted seed stocks.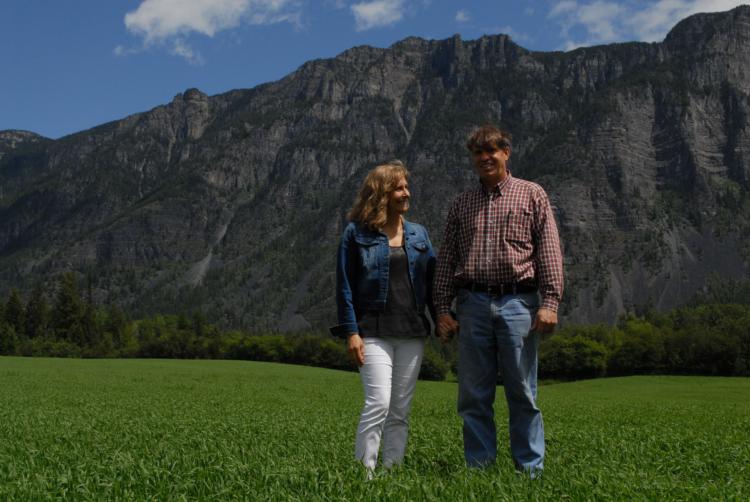 The majority of our grains have not been grown for over 100 years or have become extinct.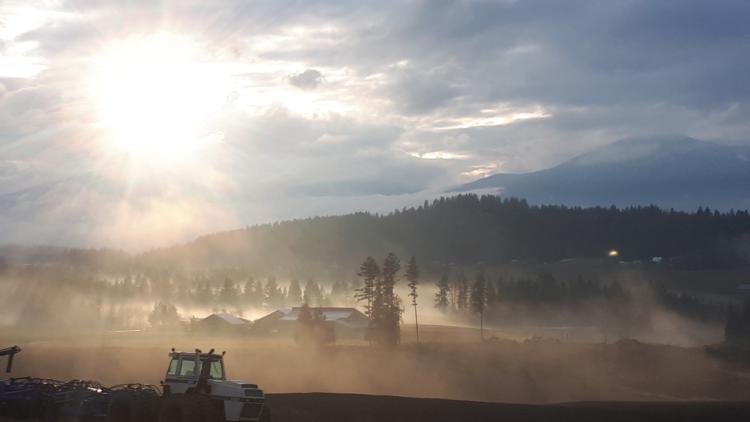 They continue to propagate seeds in our commitment to biodiversity and to search for ways to remain sustainable, allowing our crops to flourish without polluting the water, air and soil.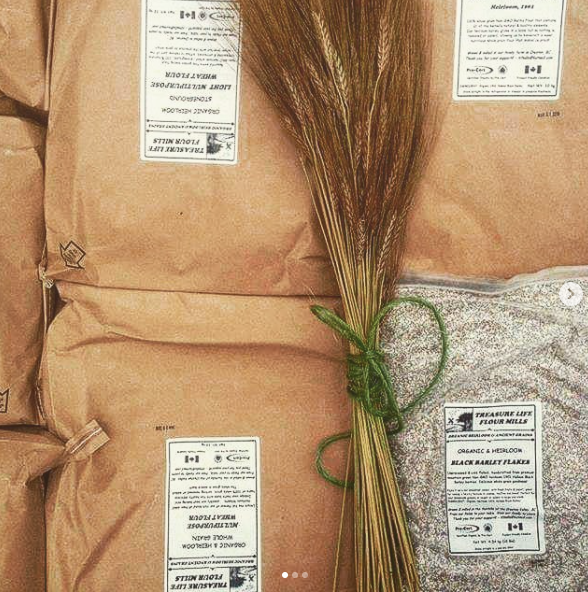 Just as nature intended, grains on our farm are allowed to ripen at their own pace and then harvested. We clean to food grade and freshly mill Certified Organic 100% Whole Grain products to be enjoyed by the whole family.