Tilly's Galley
Location: Campbell River, B.C.
Distance: 740 km
Website: https://www.tillysgalley.ca/
Tilly's products are shelf stable, hearty, flavourful, healthy, and all but the two pasta mixes are also proudly gluten-free!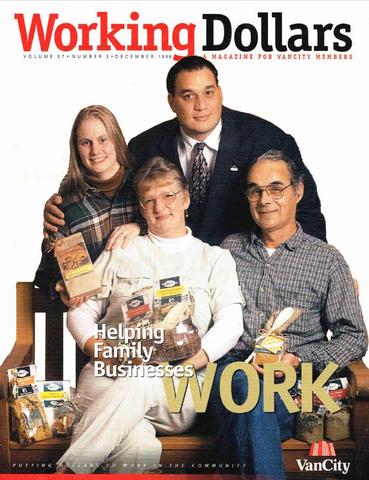 They are a Canadian family owned and operated company on Vancouver Island, in business since 1989.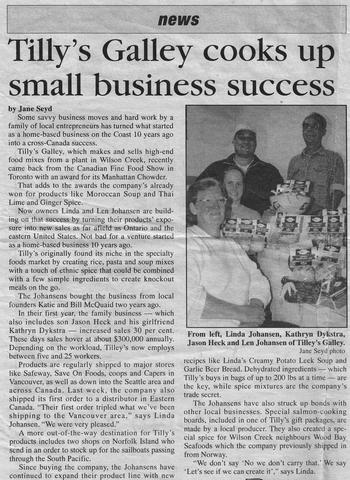 Using their own recipes and the finest herbs and spices, the natural dehydrated ingredients are carefully blended and hand packaged in small batches to create delicious main meals and side dishes.

Quick and easy to prepare at home, Tilly's meals are ready in minutes. Enjoy favourite dishes vegan-style or further enhance them into gourmet meals with the simple addition of a protein source.