Saunders Family Farm
Location: Windermere, B.C.
Distance: 122 km
Website: https://saundersfamilyfarm.ca/
Instagram: https://www.instagram.com/saunders_family_farm/
In 2012, when Faith Saunders retired, after 21 years with the school board, she decided to use the strawberries growing on her family's hobby farm to make bottles of sweet strawberry jam.

At Saunders Family Farm they still make our jams in the same old-fashioned way.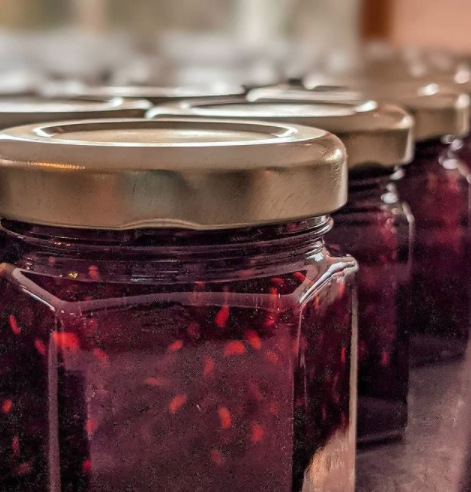 The jam is kettle cooked in small batches, in our federally regulated facility.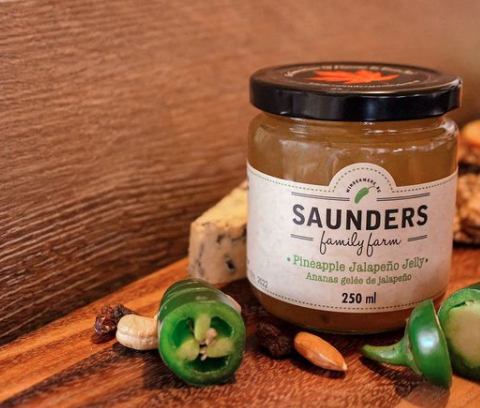 Their family farming history began in 1851, when Henry Taylor, their ancestor, made the decision to become a farmer in the Columbia Valley of British Columbia.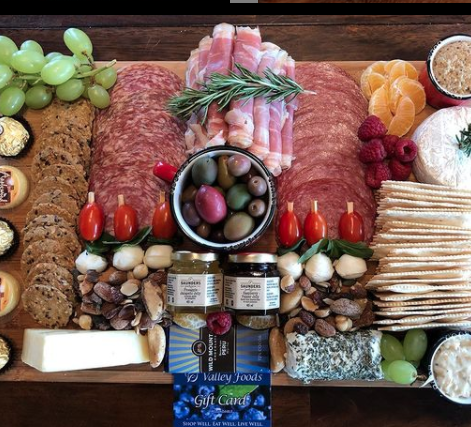 This is where their family's farm, Saunders Family Farm, is located today.