Robertson Estate Wine Vinegar
Location: Fernie, B.C.
Distance: 0 km
Website: http://www.robertsonestate.com/Home.html
Instagram: https://www.instagram.com/p/CGYrk-ZF9yn/
A small artisan company passionate about creating the highest quality Cabernet Sauvignon vinegar that you can buy.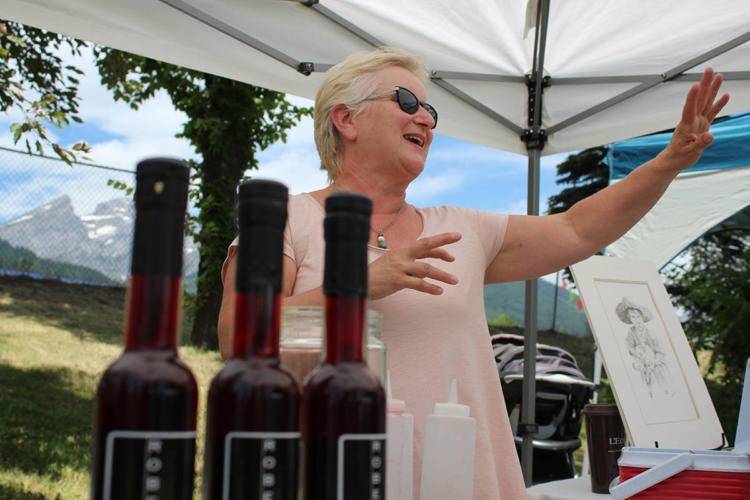 Using only the highest quality Cabernet Sauvignon grape juice they create a classic "Cab Sav" wine without any additives.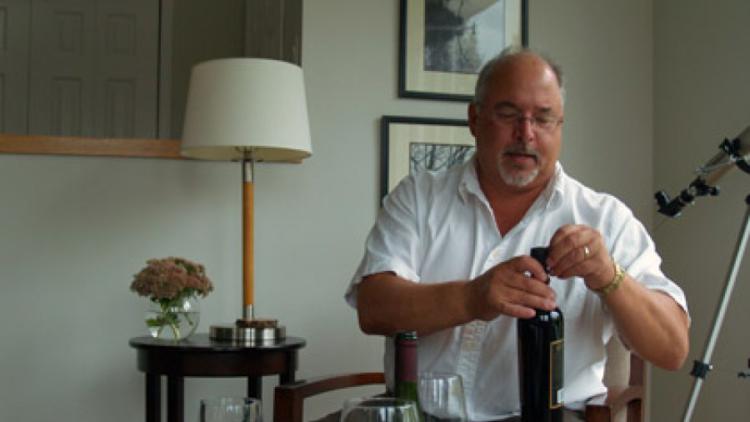 Their wine is then placed into carefully tended French Oak barrels where using the time-honoured traditional Orleans process we are able to create the best tasting vinegar in the world.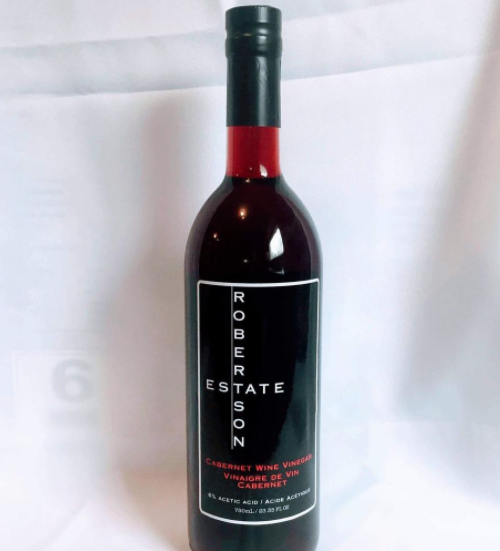 The slow conversion process allows all the flavour and bouquet of the Cabernet Sauvignon to be retained. Our nutrient-rich vinegar forms the basis for numerous culinary wonders.
"Your vinegar is the best vinegar I have ever tasted."
Laurel Adams
Okotoks, Alberta
"I can't get enough of your vinegar. It is the best."
Jan Smith
Fort McMurray, Alberta
"Ever since I bought your product I can't find another red wine vinegar that my husband and I like.
Your vinegar is the best!"
Katie Goshinmon
Lethbridge, Alberta