Highland Springs Soap Co.
Location: Cranbrook, B.C.
Distance: 32 km
Website: https://highlandspringssoap.ca/
Instagram: https://www.instagram.com/highlandspringssoap/
Highland Springs is the passion of Mary and Chris Troniak.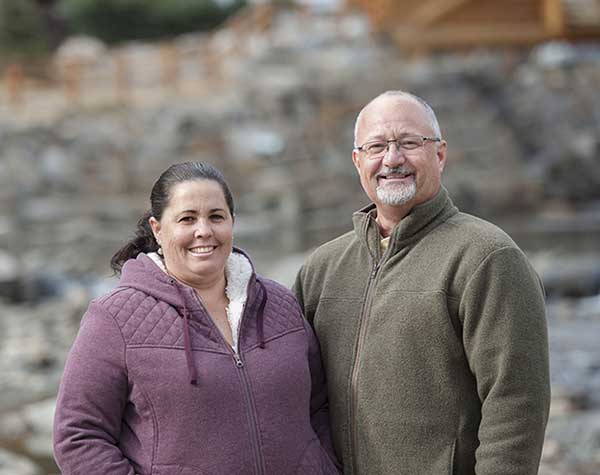 At first glance, their story may sound like that of other family soap-making businesses – starting small, working out of their basement, and taking product to local market.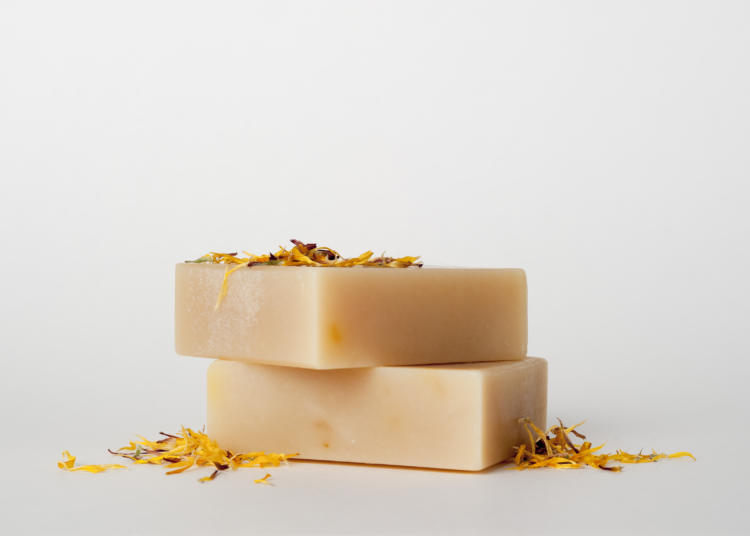 A qualified chemist, Mary now brings her expertise to creating beneficial blends of healthy, handmade soap and personal care products.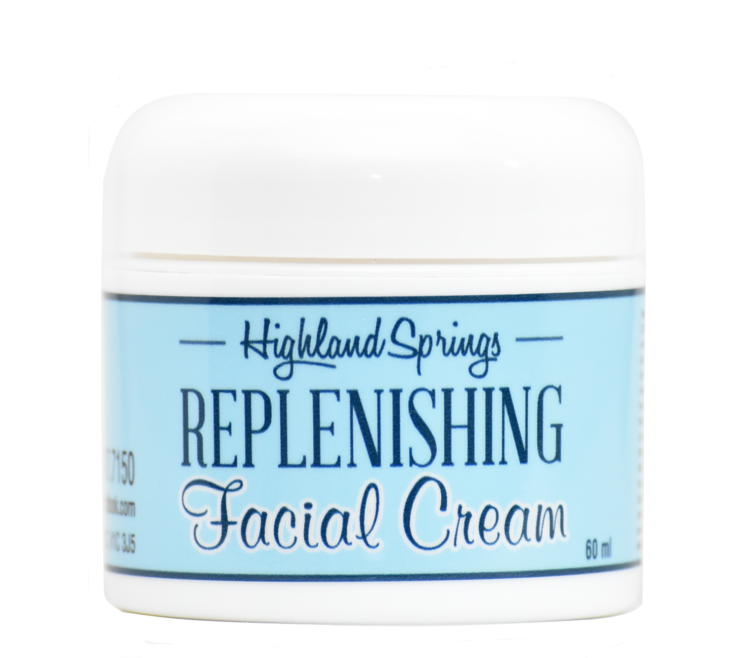 It's not about looking for a nice fragrance – everything Mary creates, from base oils, focuses on what she knows gives the most benefit to the skin, and to the body.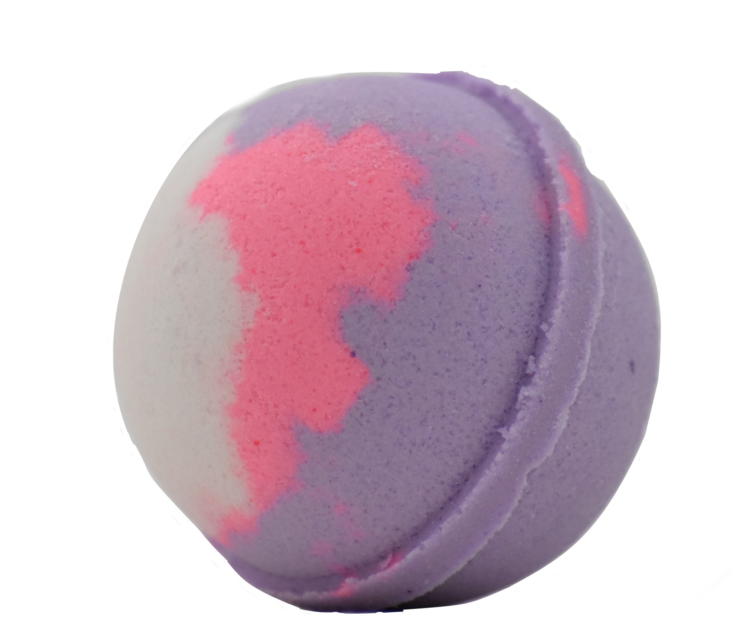 We have both 100% Natural and 98% Natural soaps.