Gordo's Honey Heat
Location: Penticton, B.C.
Distance: 325 km
Website: https://gordoshoneyheat.com/
Instagram: /gordoshoneyheat/
Gordo's Honey Heat provides Canada's leading lineup of premium, all-natural, chili pepper-infused hot honey!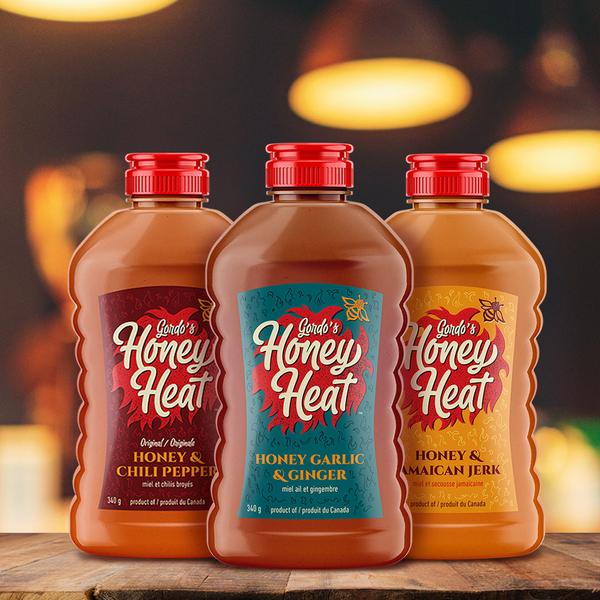 Every drizzle of Gordo's Honey Heat delivers knock-out flavours that no food can go without, igniting all our inner cravings.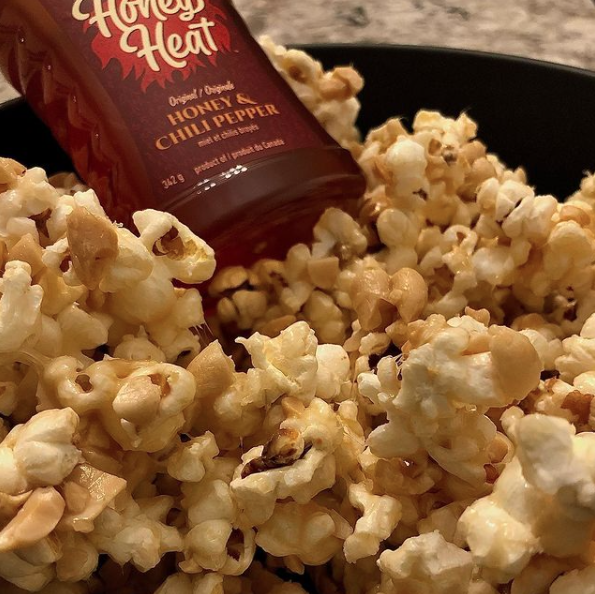 The team at Gordo's Honey Heat are committed to sourcing the highest quality honey in Canada without the use of any added sugar, additives or preservatives.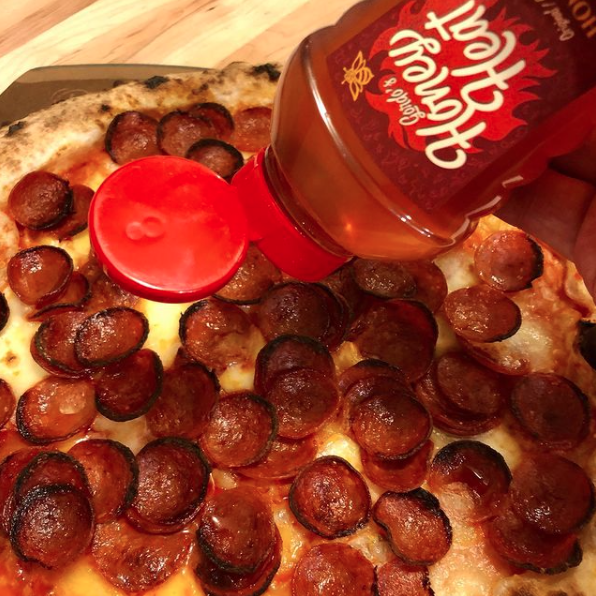 They are committed to the long-term sustainability and growth of honeybee farming and pollination practices in Canada with active involvement in associations across the country and the suppliers they partner with.