Fieldstone Organics
Location: Armstrong, B.C.
Distance: 321 km
Website: https://www.fieldstoneorganics.ca/
Fieldstone Organics began in the early 2000's as a co-operative organization made up of a group of enthusiastic growers & farmers in the small Okanagan community of Armstrong.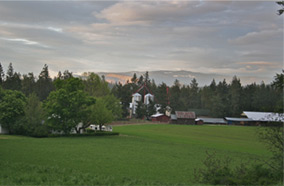 Their mandate is to provide wholesome & accessible organic whole grain products & services for consumers and businesses alike.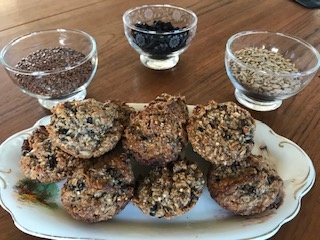 Fieldstone believes that by being responsible stewards of our land they promote future sustainability and the health and welfare of future generations.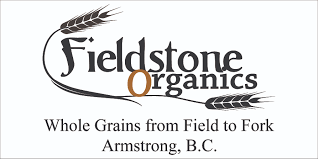 Fieldstone strives to rebuild the connection between people, their food and the land.