Chuckureese Abattoir Ltd
Location: Creston, B.C.
Distance: 115 km
Website: https://www.chuckureeseabattoir.com/
Facebook: /chuckureeseabattoirltd/
At Chuckureese, they raise high quality chickens and turkeys. They strive to bring you nothing but the best!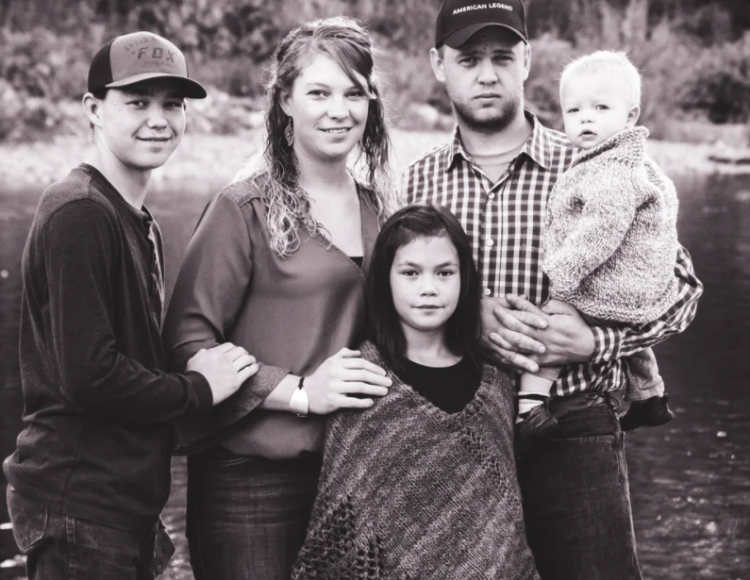 In order to achieve this high quality product they ensure the birds are given the utmost attention and care.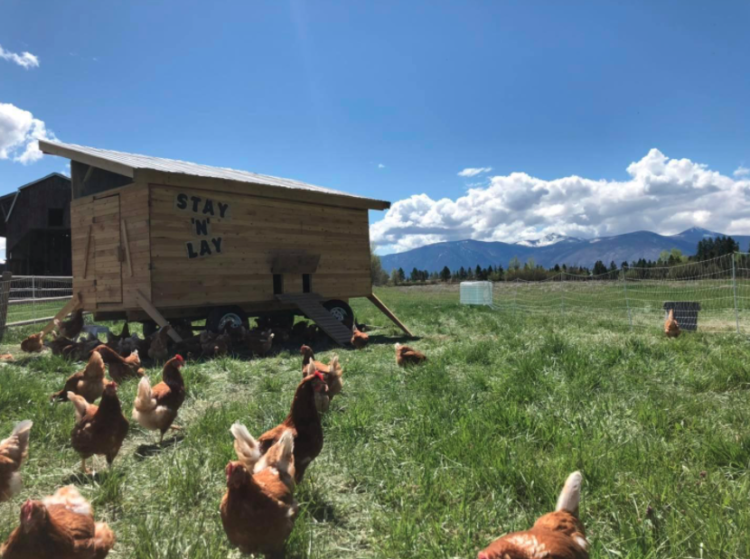 Their chickens and turkeys are fed certified ORGANIC feed. Pasture raised during the spring summer and fall.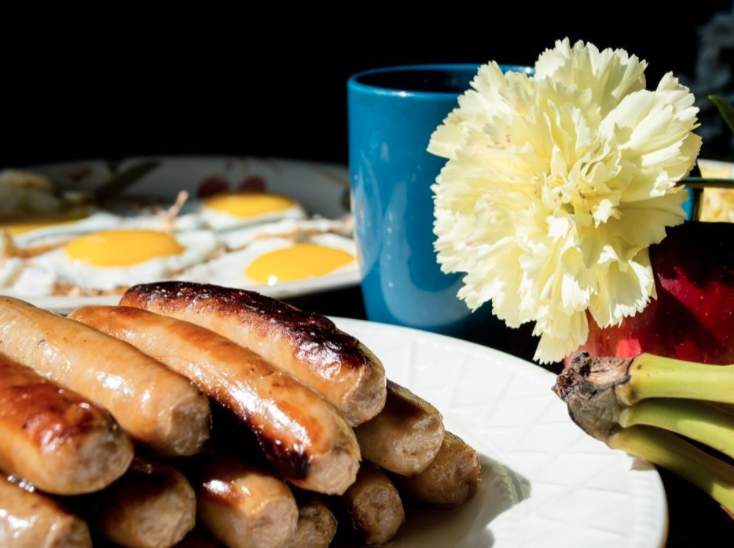 For the winter months, they built a gorgeous new chicken barn, where the chickens have ample room to roam – with no less than 5″ of clean bedding.