Bee Love
Location: Jaffray, B.C.
Distance: 50 km
Contact: Sarah Livingston at southcountrydayspa@gmail.com
Handcrafted skin care products made with beeswax from the Livingston's hives.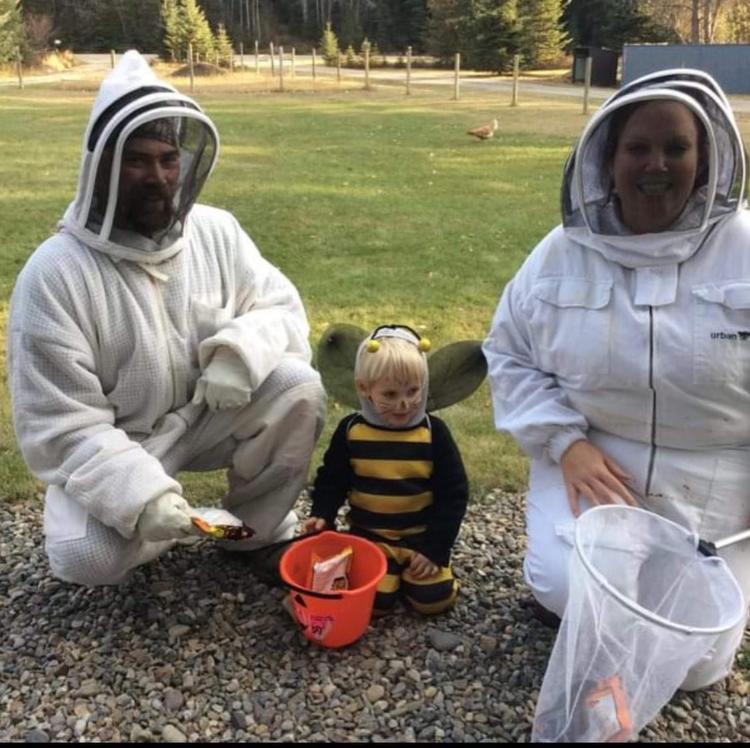 Caleb, Wyatt and Sarah Livingston all work with the bees to help keep them alive.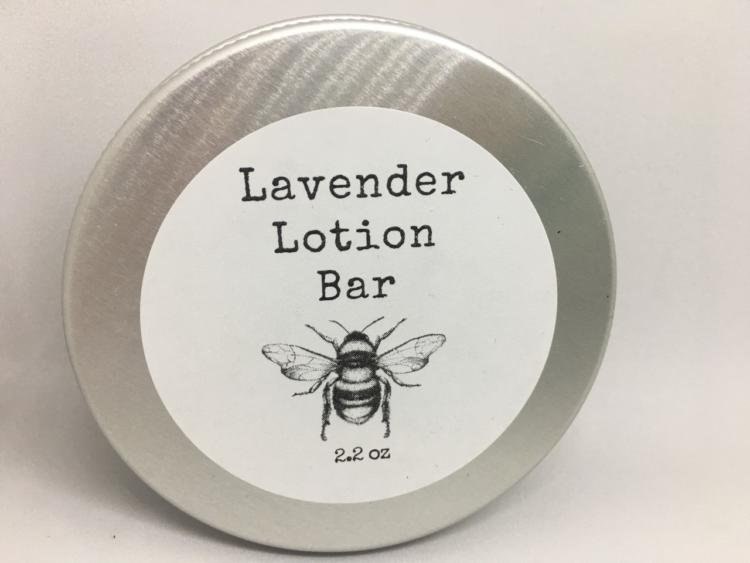 They own a little farm in Jaffray, B.C. called Livingston Acres.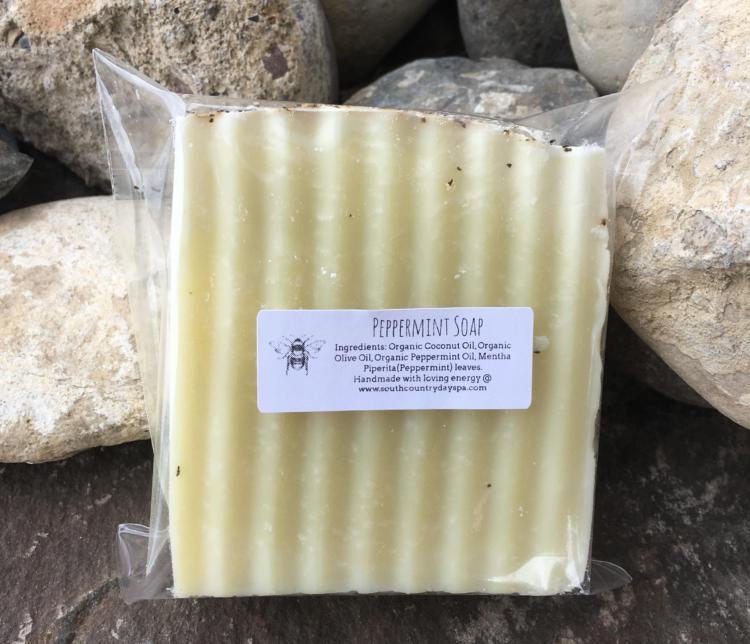 They make amazing skin care products with their wax.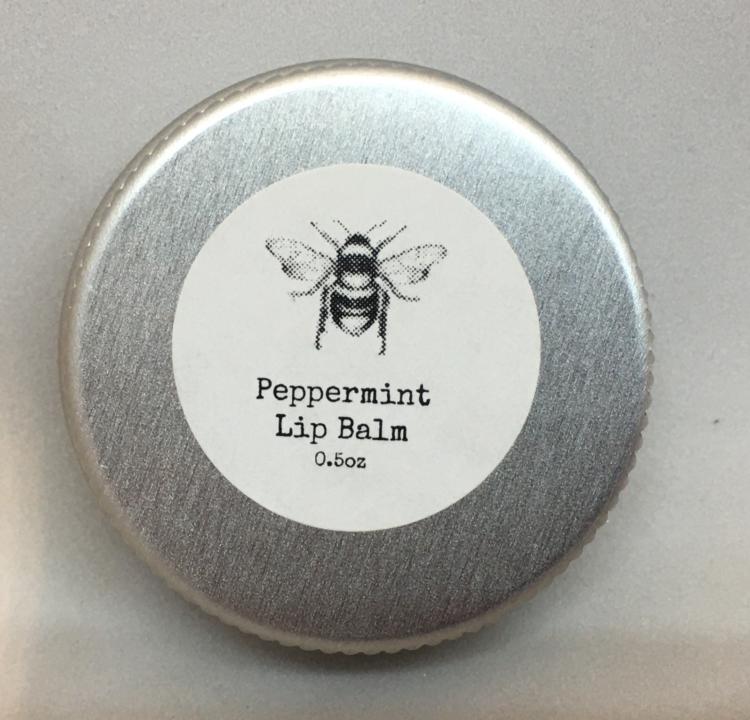 Bees wax is naturally antiseptic and anti-inflammatory. It heals dry cracked skin and prevents further cracking by coating the skin.