Ancestar Teas
Location: Crescent Valley, B.C.
Distance: 180 km
Website: www.ancestarteas.com
Ancestar Teas was created out of a concern for people's health and well-being.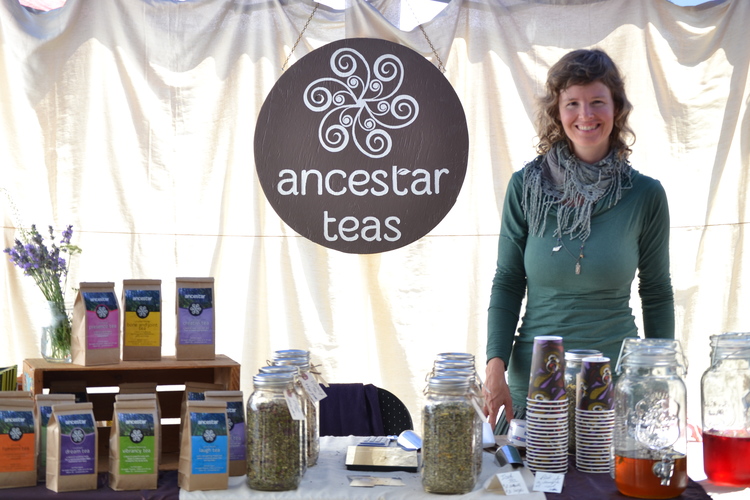 In a world with so many choices and contrast, they wanted to offer a product that was simple and authentic.

Only organic herbs are used and the packaging is simple and plastic-free.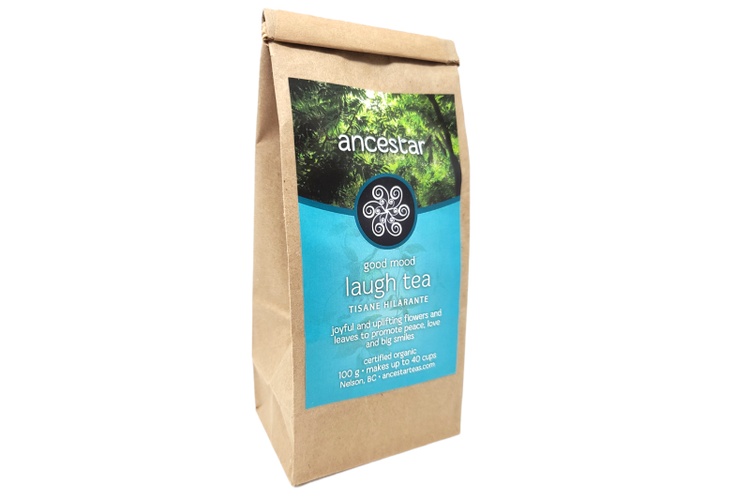 You can be sure that each Ancestar Tea that you open is fresh because they order their herbs in small quantities. Nothing sits on the shelf for very long.