Do you dream of whizzing around town, running errands, or getting to work on an electric bike?
Win an EVO Bushwick Step-Through E-bike. 17" frame, 700C wheels, Twilight Charcoal colour, valued at $2699.99.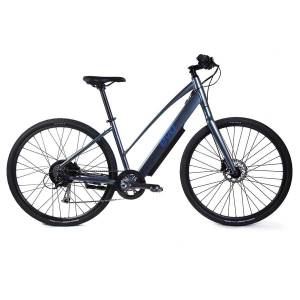 With only 600 tickets being sold at $20 a ticket, it means great odds to win! All the proceeds go towards Wildsight Creston's work in conservation, water and public events. Purchase tickets online or in person at Summit Cycles & Sports.
Thanks to Summit Cycles and Sports!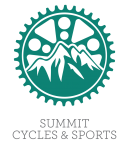 Tickets on sale between Dec 1, 2020 to May 1, 2021
PRIZE DRAW: May 1, 2021 at 5:30pm, Summit Cycles & Sports, 1021 Canyon Street, Creston
Total Tickets for Sale – 600 at 1 for $20.00. If all tickets are sold, chances for a single ticket to win are 1 in 600.
Winner consents to the release of their name by the licensee.
KNOW YOUR LIMIT, PLAY WITHIN IT. BC GAMING EVENT LIC. #127335
Creston Valley Board members and staff cannot buy tickets, but their loved ones can.
Thank you for your support!
Questions? Contact Melissa at melissa@wildsight.ca