Author:
Wildsight Invermere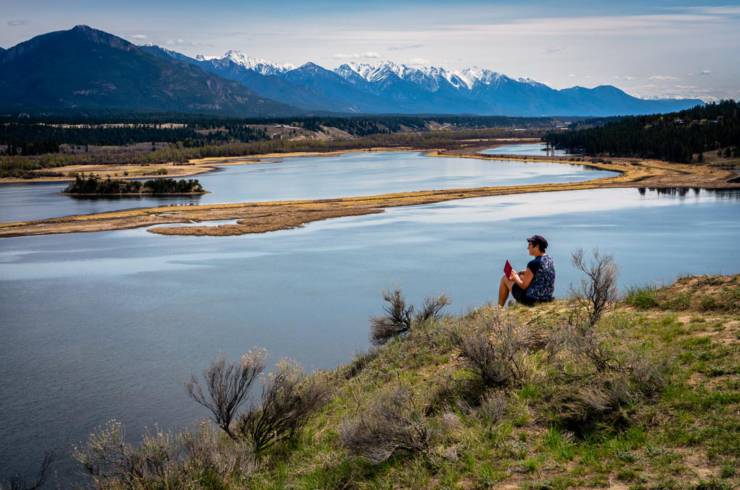 Reopening Wildsight Invermere – Let us know what you think!
---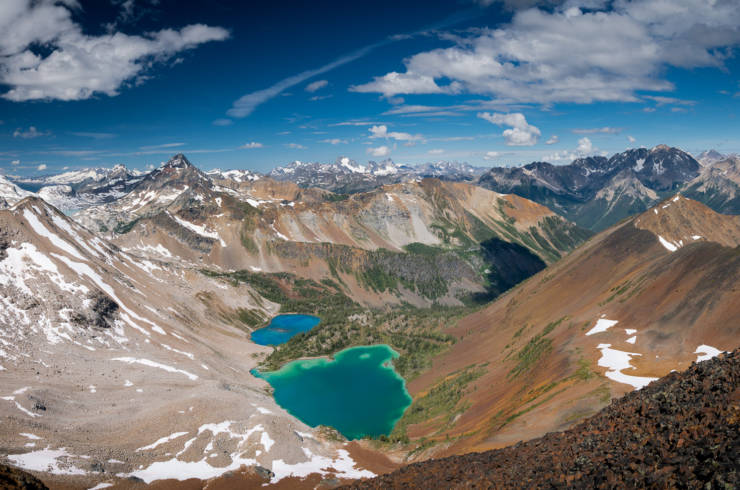 Are you a motivated, organized person, passionate about your community and the environment? If so, we're looking for a new Branch Manager to work with our dynamic Board of Directors. Our strength lies in our grassroots engagement to promote environmental stewardship and to address local issues around sustainability and climate change. The job offers flexibility … Continued
---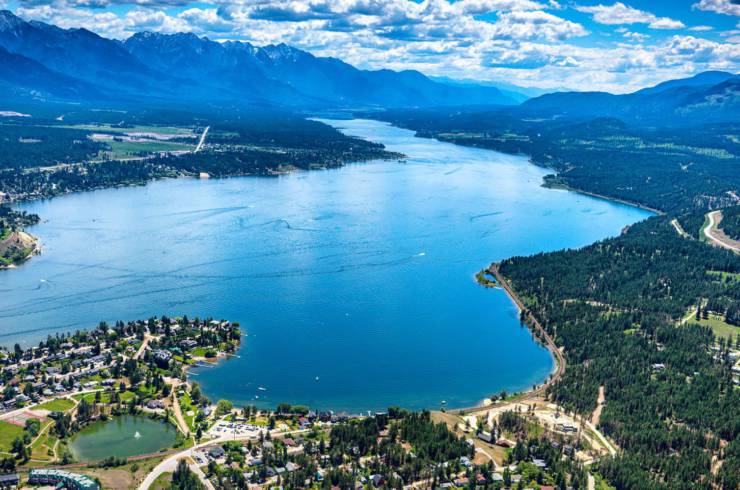 The new Official Community Plan proposes extensive development along the west side of Lake Windermere. Prevent damaging sprawl and safeguard the diverse and rare natural resources of the Westside of the lake.
---