One of our favourite education programs here at Wildsight is Beyond Recycling, a year-long learning journey that equips kids with the tools and knowledge to achieve positive environmental change in their own lives and their broader communities.
Beyond Recycling brings action-oriented learning to students in grades 5–7. In collaboration with the classroom teacher, a professional Wildsight educator guides students to learn about their ecological footprint, product life cycles, climate change, energy conservation and more.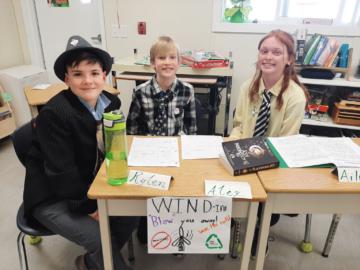 The immersive program is made possible thanks to a strong team of passionate environmental educators, super students, and keen teachers. Amongst all the amazing teachers that work alongside our educators to bring these programs to students, we want to take a moment to recognize one of our best champions: Madame Patrice Oscienny.
It's not hard for a teacher in 2023 to see the value of environmental education. Aspects of environmental education are found in most schools, some classrooms, and even in the provincially-mandated curriculum now. Teachers eagerly sign up (with many more on waitlists) for environmental education programs offered by Wildsight, CBEEN and others in the region. But environmental education didn't always have the prominence it does today. In fact, when Patrice started teaching over 20 years ago, it was a foreign concept to many. Thanks to programs such as Beyond Recycling, the Kootenay region was seen as a leader in bringing forward the tenets of environmental education across B.C.
Dawn Deydey launched Beyond Recycling in the Elk Valley back in 2006 when Patrice was teaching at Fernie's Isabella Dicken Elementary School. She happily brought in the program for the pilot year and she hasn't looked back since.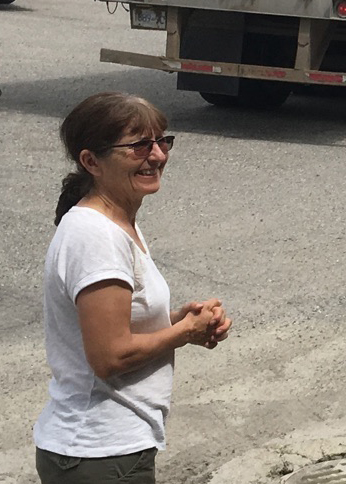 Patrice found right from the start that Beyond Recycling's connections to the curriculum made the program deeply valuable for her students.
"As teachers in the classroom, we're extremely busy. But with Beyond Recycling, I was always wowed by the lessons, and the kids were drawn into it," she says.
Students at Isabella Dicken Elementary today have grown up with Beyond Recycling as a staple of their school year. Each April, students participate in a Trash2Treasure project. Patrice says that, over the years, this event has become a highlight for students as they look forward to their chance to turn trash into something new.
"When kids were in grades 3, 4 and 5, they were already talking about what their project would be for Grade 6 Trash2Treasure!" she explains.
Patrice signed up for Beyond Recycling every single year until she retired in July 2022. Since that first program, Beyond Recycling has gone from one program in Fernie to 20 programs in 13 communities across the Columbia Basin.
Currently, we're working to launch an innovative online program that will bring the concepts of Beyond Recycling to a whole new level. Keep your eyes out for this launch as we prepare for the future of environmental education learning!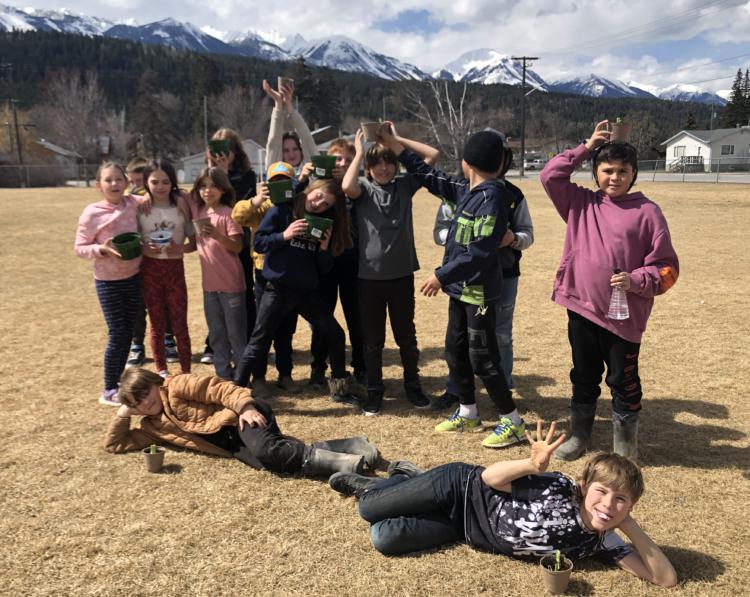 Wildsight thanks our Beyond Recycling funders: the CSRD, the Province of British Columbia, the RDCK, and our generous individual donors.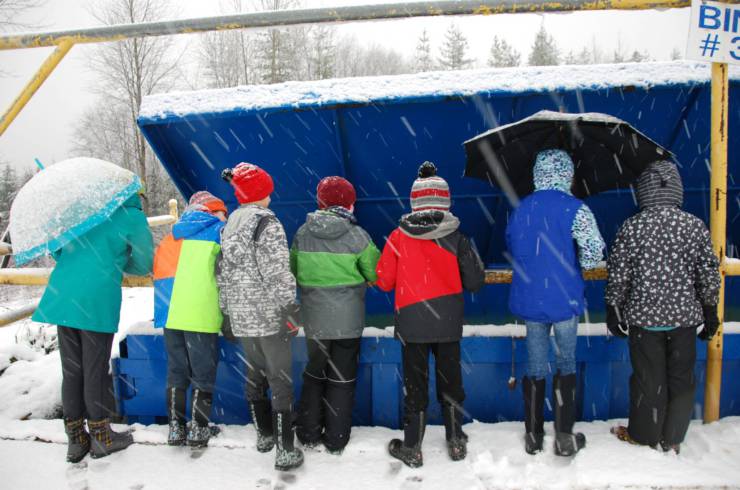 In Beyond Recycling, grade 5 and 6 students embark on a rich 24-week investigation into the impact of their lifestyles—energy, waste and…
Learn more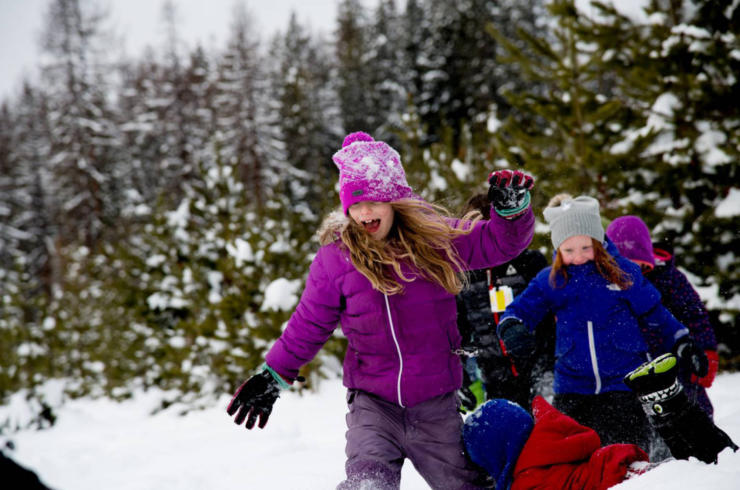 Has an experience in the wild deeply impacted your life? Can you imagine a world where every child can develop a deeper, reciprocal relationship with nature — to truly love the wild? Environmental education changes lives.
Give today