Do you know someone who has made an outstanding contribution to protecting nature or environmental education in the Columbia Headwaters region? Nominate them for the 2023 Ellen Zimmerman Award and celebrate their commitment to protecting nature and inspiring about nature through environmental education. The award winner will receive $1,000 to support their ongoing work and a commemorative art piece. Nominations are due by Earth Day, Saturday, April 22, 2023.
Ellen Zimmerman was a key leader for Wildsight and a tenacious champion for nature conservation in the Columbia Valley for more than 40 years until her passing in 2020. Those of us who worked with Ellen recall her deep passion for nature, her unrelenting commitment to defending it and her strength to persevere and succeed as a female environmental advocate in a rural, resource industry-dominated community. Ellen's legacy includes the protection of the Columbia Wetlands, one of the longest intact wetlands in North America and the only stretch of the Columbia River that remains undammed, and the Cummins River Valley, an intact watershed in the Inland Temperate Rainforest. Her work helped with the protection of Lot 48 on the east side of Columbia Lake and cosmetic pesticide bylaws in many communities throughout the region. Ellen was recognized for her efforts with an international award, The Femme de Terre. Ellen was a friend to the environment, and embodied everything we at Wildsight hold dear.
To honour Ellen's contributions and incredible legacy, the Ellen Zimmerman Award was established to shine a light on conservation heroes working in the Columbia Headwaters region (stretching from Canal Flats to the Mica Dam). The winner will receive a commemorative ceramic art piece and a $1,000 gift to celebrate and support their contributions to environmental conservation and education in the Upper Columbia Region. This year's award recipient will be announced in May.
Nominate a Conservation Champion Today
Donate to the Ellen Zimmerman Award fund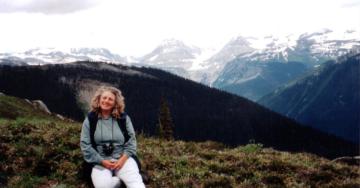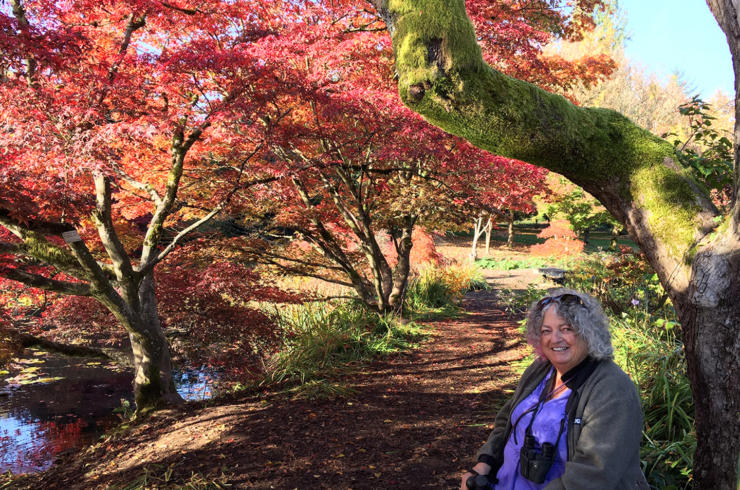 "Inspiration: For me, the start was the connection with the planet, with nature, with wildlife on the one hand and on the other hand, the…
Learn more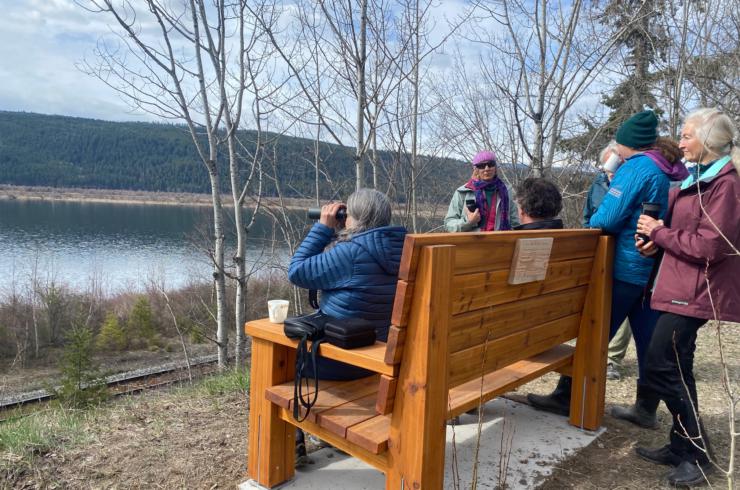 Racing down the highway between Golden and Invermere on Highway 95, the rest stop at Castledale would look like hardly much at all. Just a…
Memorial bench