One of Wildsight's superpowers has long been its people. For thirty-six years, we've worked together and made some very significant lasting changes. From the alpine wildflower meadows of Qat'muk, to the ancient riparian layers of the Columbia Wetlands, protecting lands and waters are full of drawn-out stories and struggle, but made only possible with community support.
Protecting wilderness, connecting over 93,000 kids to nature, cultivating sustainable communities, and training the next generation to minimize the impacts of climate change while building a more resilient future, remains a community effort.
Eleven more months lay out in front of us this year, each as unpredictable as the next, but each an opportunity to deepen and expand upon our shared goal – protecting what we love. The Wildsight community is a culmination of people passionate about protecting wilderness and the wild species that depend on it. Here are some of our team members' hopes and goals for the year ahead: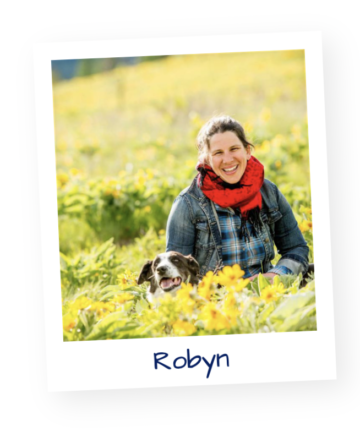 Robyn Duncan – Executive Director
2023 presents immense opportunities to protect nature to halt and reverse the biodiversity and climate crises. While the urgency for action and meaningful changes seems to increase on a daily basis, there are many signs of hope as we move into 2023. The BC government's recent commitment to protecting 30% of our lands and waters by 2030 sets the stage for the ambitious and courageous action we need to tackle these monumental challenges. We need to centre Indigenous leadership and ways of knowing at the heart of this work.
One of the things that brings me the most hope is seeing the power of the possible when our communities come together, united through shared values. Whether it's clean water, healthy wildlife populations, natural forests or clean air, or healthy, thriving communities, we have a lot more in common than some might think. Global commitments like the Kunming-Montreal Global Biodiversity Framework and provincial commitments like the 30×30 commitment are critical to drive action, but it is in our communities where the solutions will be developed and actions will be realized. This place, our home, connects us all.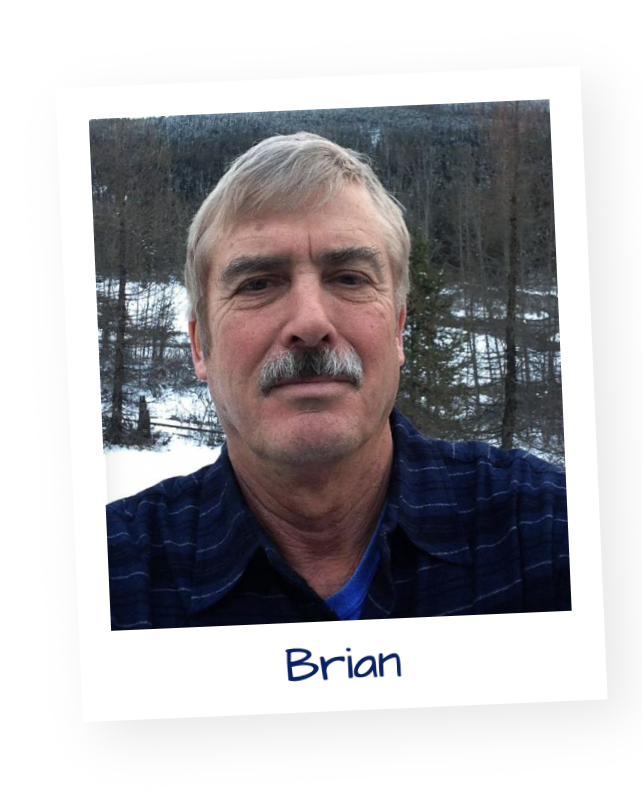 Brian Conrad – Board Chair
As wild spaces and species extinctions continue to be threatened by unbridled human activities and climate change impacts, I sincerely hope that Wildsight can continue to have a positive and proactive role in shaping consciousness and more sustainable practices in our Kootenay region. A major focus must continue to be on education, awareness and appreciation of the complexity of the challenges facing us as the future unfolds. Youth are the future and the programs that Wildsight has developed and delivered to children over the years must continue to be a major focus. Working in partnership with local First Nations, governments, educational institutions, and industries can have very positive impacts on policies, activities, and the environment that sustains all of us. This is also how I believe that Wildsight can contribute meaningfully to our common and better future.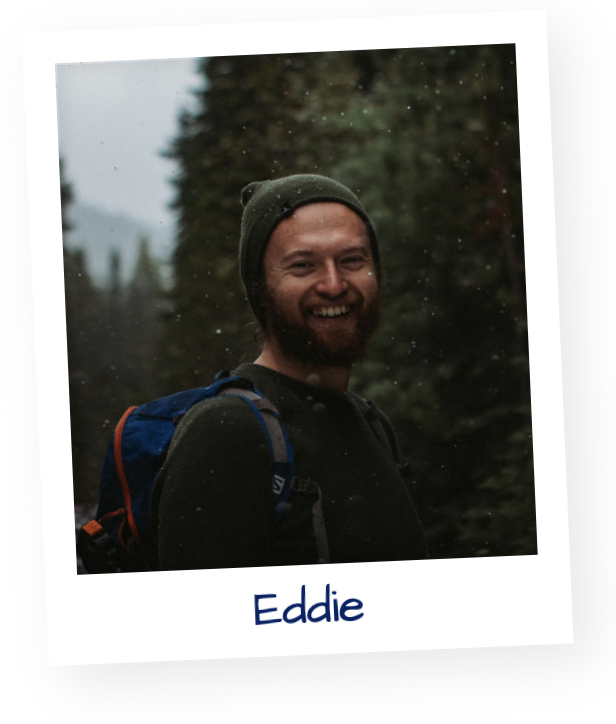 Eddie Petryshen – Conservation Specialist
I started 2023 reading the words of Barry Lopez's final book Embrace Fearlessly the Burning World. It's a collection of essays in which the late writer calls on us to reconnect with the natural world in this seemingly endless era of emergencies. Barry's words shape my hope for 2023, that we can reconnect with the world around us. To start on a path, re-imagining a more sustainable future for our communities and our collective relationship with the natural world. I'm excited to help shape the future of the forest industry so our communities can harvest less to make more. To work towards more protection for caribou and the Inland Temperate Rainforest. To get communities into old growth forests that must be protected.
As a province, we are on the cusp of some meaningful changes, but vested interests remain strongly rooted to the status quo. Communities and individuals must continue to fight for the future that they envision. In the words of Barry Lopez, "Our question is no longer how to exploit the natural world for human comfort and gain, but how we can cooperate with one another to ensure we will someday have a fitting, not a dominating, place in it.".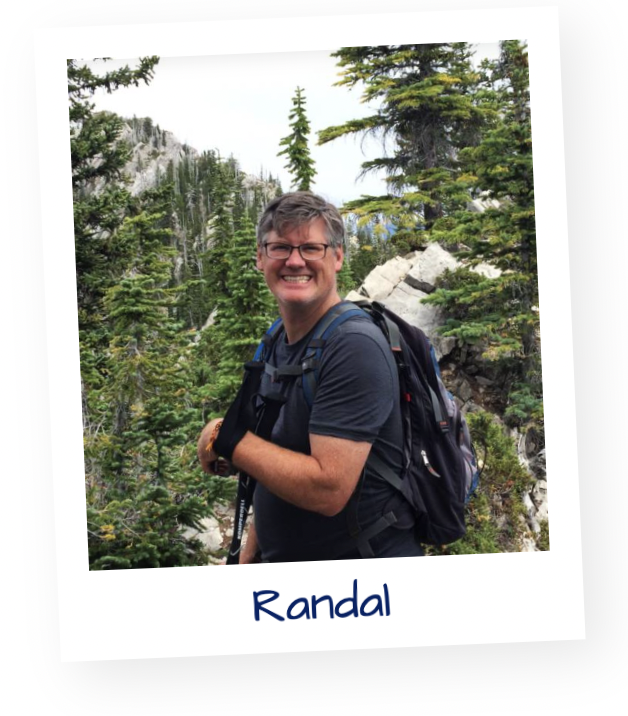 Randal Macnair – Elk Valley Conservation Coordinator
When it comes to wildlife safety in the Elk Valley, 2022 was an exciting year and 2023 looks to hold more good news. For the first time ever, we have wildlife exclusion fencing along Highway 3 and underpasses to allow wildlife to safely cross the highway. Further work is to take place in 2023 and 2024, so as we watch more fencing march into the valley, we can be assured that Highway 3 will be a safer place for wildlife and motorists alike. All these cars bring people, people who fall in love with the beautiful places we live in.
A serious challenge we face is ensuring there are spaces and places for both humans and wildlife. In the coming years, the Elk Valley will be confronted with decisions around land use for recreation and development. In 2022 we watched the community rally around the importance of wildlife corridors and natural spaces in the face of development on the edge of Fernie. Wildlife connectivity is an issue that will continue to be at the forefront and I hope that the people of the valley will continue to come out and support the need to retain these wild spaces.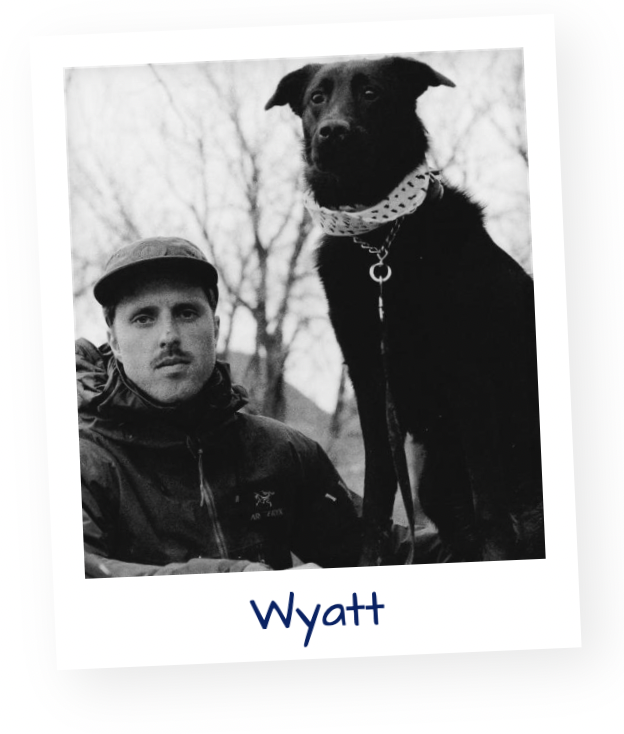 Wyatt Petryshen – Mining Policy and Impacts Researcher
I am looking forward to our involvement as intervenors in the Gitxaała Nation's legal challenge to B.C.'s Mineral Tenure Act, and more broadly, in engaging with the province on further mining law reform. I am also looking forward to our continued advocacy work in engaging with the federal government on the need to issue a joint reference to the International Joint Commission on the Elk-Kootenay River System. Further legislative work I see as being important includes the federal government's development of the Coal Mining Effluent Regulations, which will hopefully be released this year. Finally, I hope to see meaningful progress and change in the province that protects the environment, wildlife, and water from industrial threats, which is especially relevant as B.C. plans to create a provincial critical minerals strategy.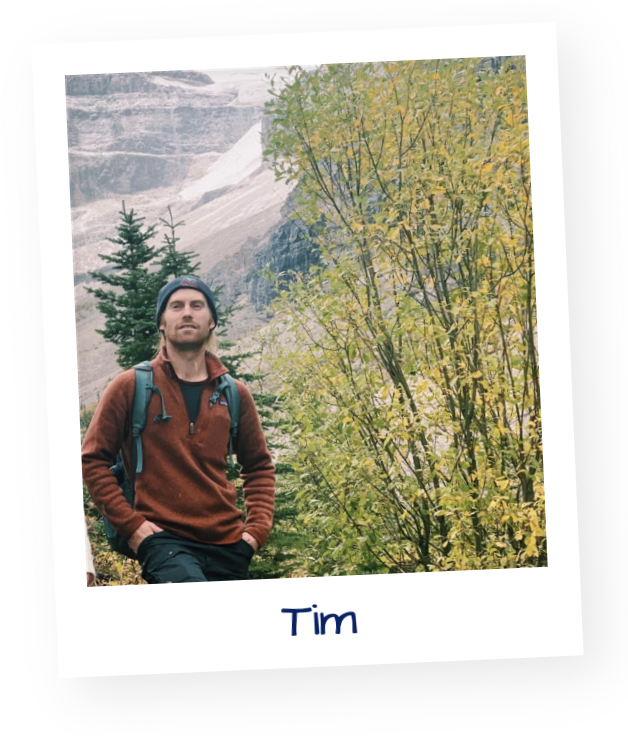 Tim Chapman – Kimberley/Cranbrook Youth Climate Corps Coordinator
Although it feels like we have only just closed the door on our 2022 YCC season, the reality is an incoming cohort is not far off. In the realm of Wildsight's Youth Climate Corps, 2023 will no doubt hold challenges as well as great successes. Building on new relationships and lessons learned in 2022, our upcoming season aims to be our most diverse to date.
One of the most rewarding aspects of my job continues to be the opportunities I have to teach and share personal experiences with the individuals on my crew. I hope the incoming team finds lasting inspiration through their own shared experiences. My goal, with the aid of a multitude of passionate individuals working in a variety of fields, is to connect the crew to the work happening on the ground all around them. To become increasingly rooted in the communities and the ecosystems that surround them. And to break down this field of climate-related work into tangible, bite-sized pieces, to a point where their impact is felt and observed. If each member of my team learns something that will stick with them as they continue to progress through their careers, then I will have accomplished what I set out to do.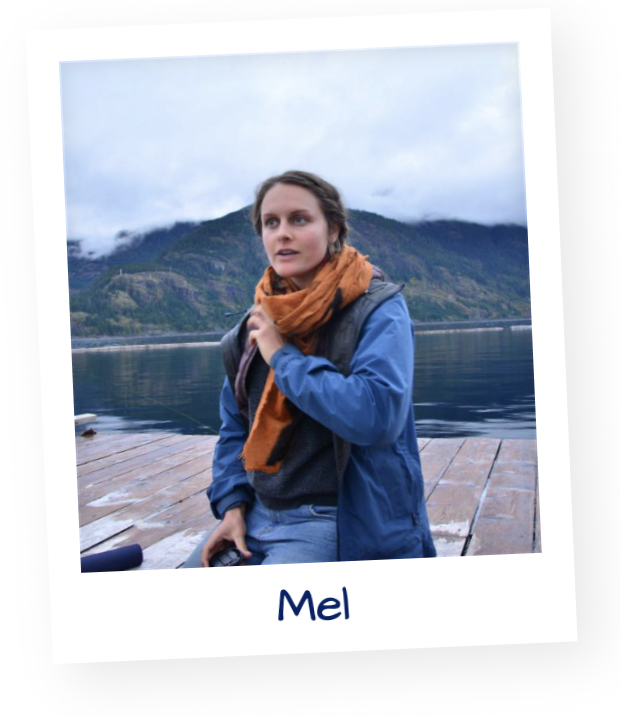 Mel Lavery – West Kootenay Youth Climate Corps Coordinator
When constructing a season for Youth Climate Corps, there is a lot of work and consideration that is included. Not only do we need to find alignment in our respective communities in partnerships and available funding opportunities, but we also need to make sure that the projects we line up will be meaningful and appropriate for our crew members. We take a lot of stock in crew feedback when we plan for the future. Having work opportunities that connect cohorts with a wage that supports a healthy and stable lifestyle, while also providing exposure to new skills, mentors and concepts can be a tricky balance to achieve. But it's also what we see as a combination that the crews ask for and are gaining exceptional outcomes from when we succeed.
This season in the West Kootenay, we have an exciting challenge ahead of us where we are exploring new pathways for program delivery. Although we don't have the day-to-day set in stone yet, a high priority for us is to elaborate our focus on youth leadership development. Having crew members leave a season with an understanding of how they impact the individuals around them, and how to facilitate and foster generative community decision-making are key skills in implementing climate-based work. We want to work with individuals to develop self-awareness and confidence that, regardless of who they are, they have a place in this work.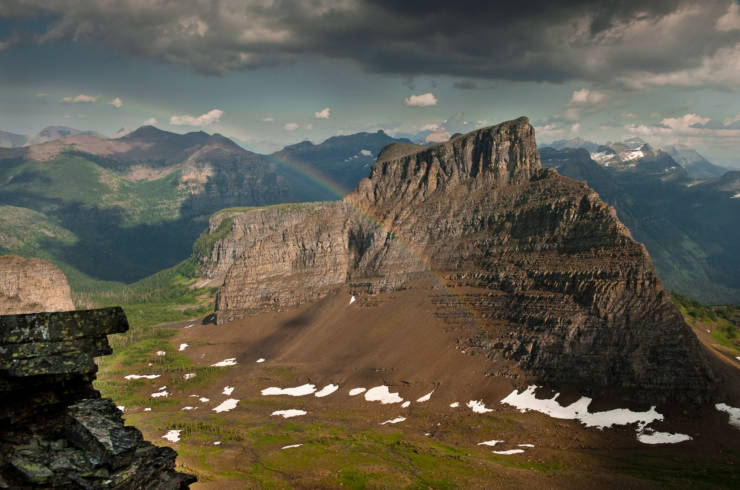 Wildsight has three main program areas: Conservation, Education and Sustainable Communities…
Learn more
Your gift towards our conservation efforts will create meaningful change for wildlife and wild places across the Columbia and Rocky mountain regions.&nbsp…
Donate