A remarkable, research-driven project is underway in the Elk Valley right now to help protect vulnerable species.
Home to iconic, wide-ranging animals like grizzly bears, wolverines, elk and bighorn sheep, the Elk Valley is at the heart of a critical wildlife corridor. The Elk Valley and greater Canadian Southern Rockies is one of the most important landscapes in North America for wildlife connectivity. Our valleys are havens for ungulates and carnivores and provide corridors that are essential to genetic diversity, the benefits of which extend far beyond our mountain passes.
The Elk Valley acts as a bridge for animals between borders and mountain ranges. But that bridge is being blocked by heavily-used roads that cut access for wildlife trying to cross. Every year, approximately 200 collisions with large mammals occur on a paltry 30-km stretch of Highway 3 between Hosmer, BC and the Alberta border.
With vehicle traffic continuing to increase on this busy corridor — traffic on the Elk Valley's Highway 3 was up 24% over a 10-year period, with increasing use by transport trucks amplifying the lethal nature of this route — there was a clear need to make some big changes.
That's where Reconnecting the Rockies comes in. Reconnecting the Rockies is a plan to create a system of wildlife crossing structures (underpasses and overpasses) along an 80-km stretch of Highway 3.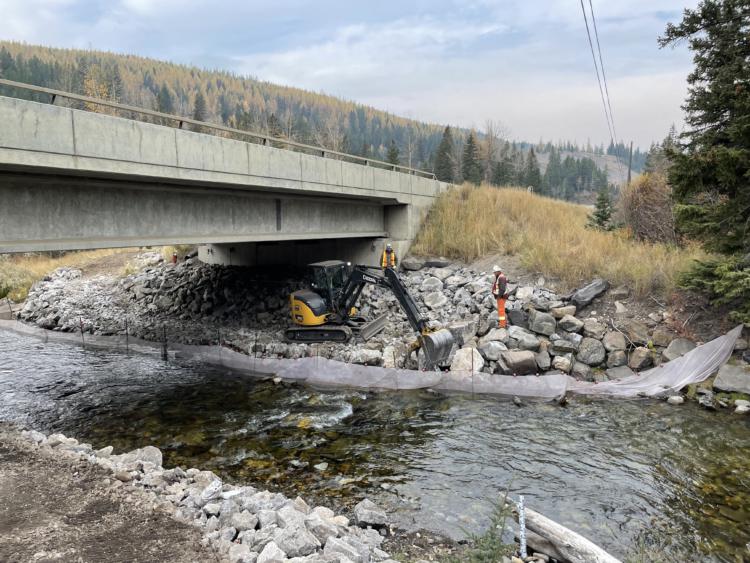 Wildlife exclusion fencing helps keep wildlife off of busy highways, and underpasses allow animals to continue their movement patterns, helping ensure connectivity across transportation corridors. Crossing structures and fencing are demonstrated to reduce human-wildlife collisions by over 80%, and over 95% for elk and deer, the main species involved in collisions in the Elk Valley.
Reconnecting the Rockies is a collaborative partnership which includes Wildsight, Yellowstone to Yukon, Miistakis Institute, Ministry of Environment, Ministry of Transportation and Infrastructure, and the Liber Ero Fellowship Program.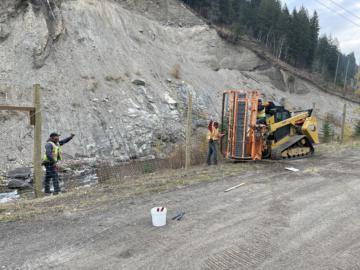 The placement of the overpasses, underpasses, and fences for this project is based on years of wildlife tracking data, locations of past collisions, and local knowledge. The formal assessment began back in 2010, when a study and report was undertaken to help guide how and where to place wildlife crossings and fencing in the Elk Valley. In 2019, a stakeholder forum was held, and the importance of concrete action was reiterated. The end of 2019 saw an updated report that set out a map for future projects.
Construction began in the summer of 2020 with the first of six phases initiated to create a system of wildlife crossings and fencing. The location for phase one was chosen in a stretch of highway that has the unenviable distinction for four of the eight worst locations for wildlife / vehicle collisions across the province1. Alongside several bridge modifications, 35 wildlife cameras were also installed for data collection. In 2021, preparation work for the first phase of fencing began, as well as updates to two additional crossings, which were completed this year. At the project's completion, the goal is to have 11 wildlife crossing structures in place by 2025, with fencing in between to improve safety for wildlife, and people.
Animals began to use the adapted underpasses even without fencing; wildlife cameras captured images that demonstrate the underpasses work and are used to cross the highway, evidence that wildlife are changing behaviour to cross at these safe points.
"This is a landmark project for BC and the people who travel this highway. People in this area care a lot about wildlife, and experience first hand the risk of wildlife collisions while driving. Everyone knows someone who has collided with an animal," said lead scientist Dr. Clayton Lamb in an earlier news release on the project. "This is a provincial collision hotspot that also crosses one of the most important wildlife connectivity corridors in North America, linking animals in BC, Alberta, and the USA. Lucky for us, the fencing and crossing structures are well tested in many places across the world. We are now implementing these proven solutions here."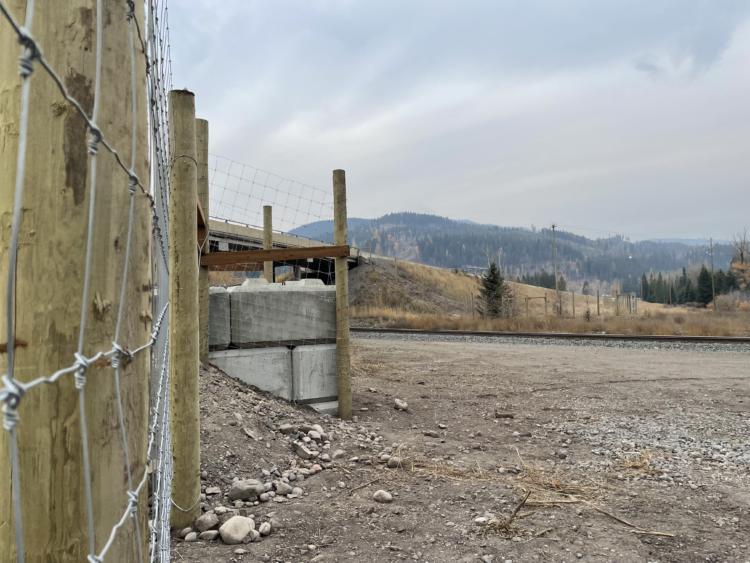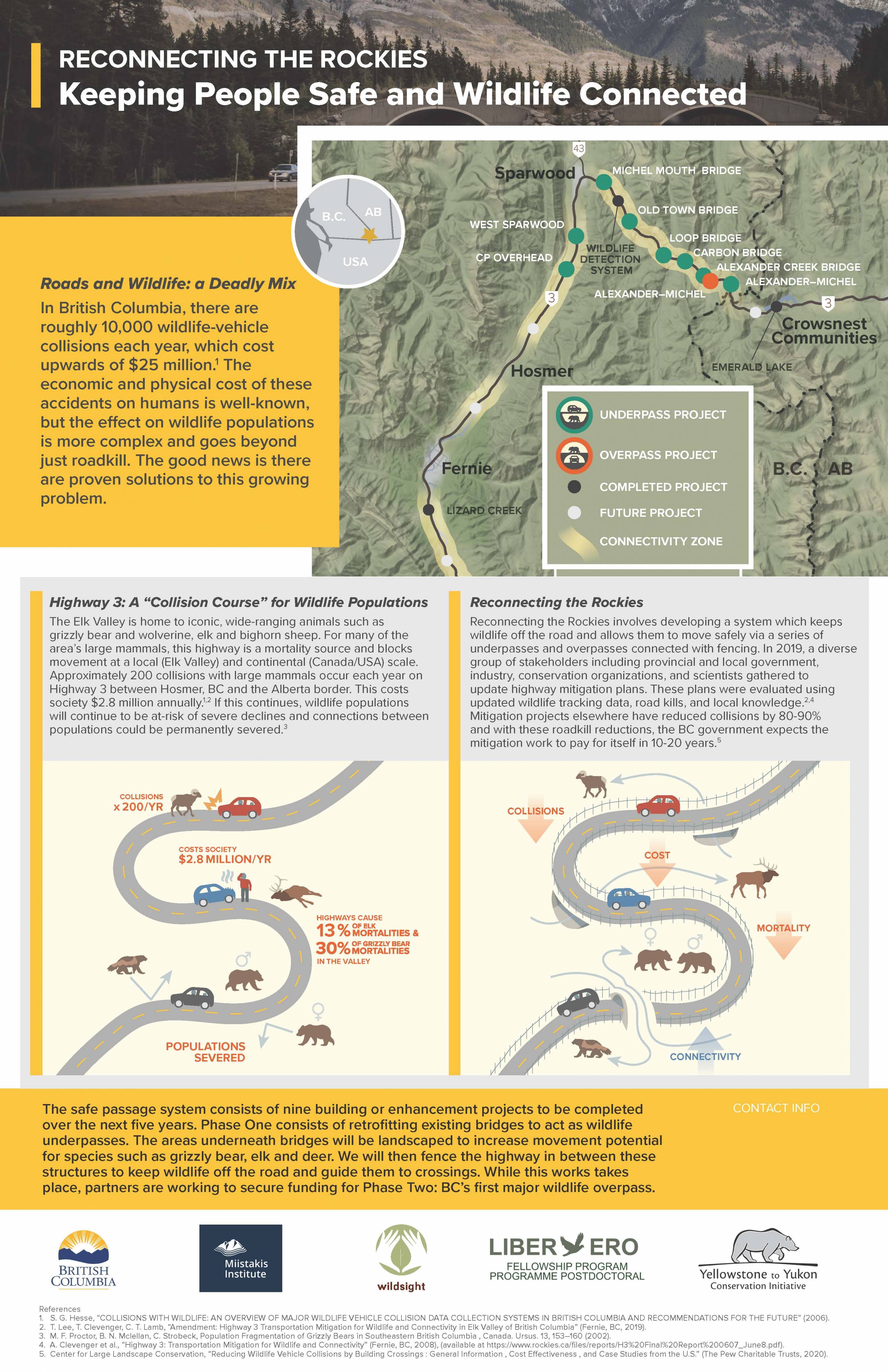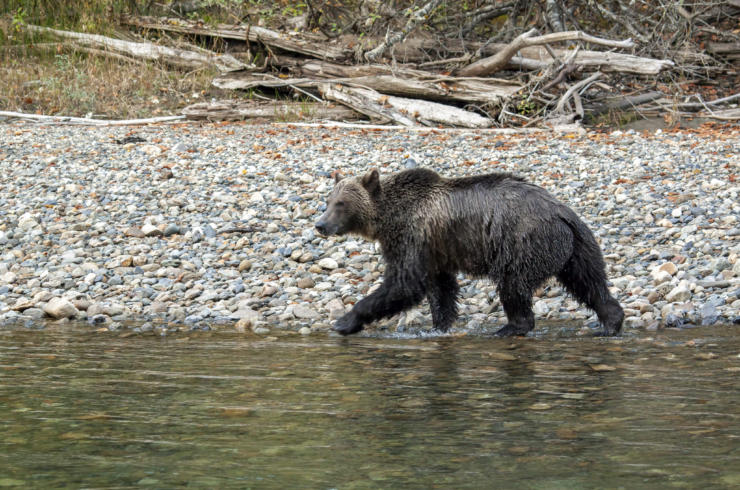 Canada's Southern Rockies is one of the most important landscapes in North America for wildlife. The Elk Valley provides a critical wildlife passageway. It…
Learn more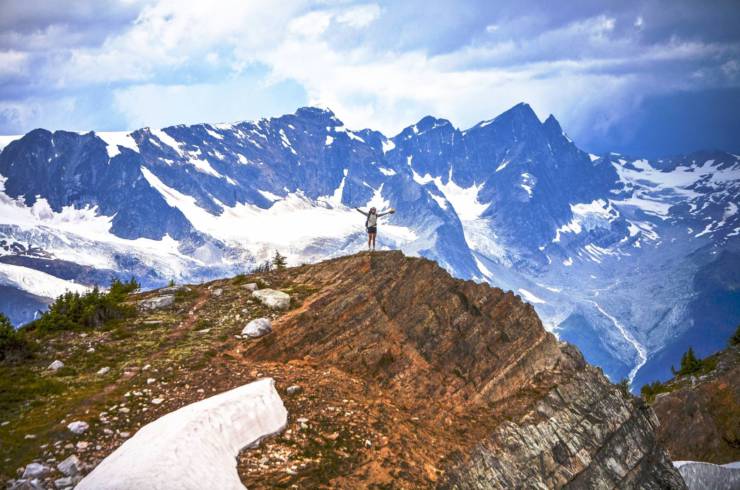 A gift to Wildsight protects wildlife, wild places and clean water. It builds sustainable communities and makes sure that your children and grandchildren can…
Support conservation