Youth Climate Corps (YCC) has returned to the West Kootenay this fall after a successful inaugural program last year.
This season, the West Kootenay crew will be working on wildfire reduction strategies, fortifying and diversifying the boundaries of West Arm Provincial Park. The crew will also be digging into an innovative agroforestry project that is still under development but will aim to integrate wildfire risk reduction, food production, ecosystem enhancement, and community engagement.
YCC's goal is to provide an outlet for young people to engage in climate action work, and to make the barriers to this work smaller by providing adequate financial support for the process of upskilling.
"My hope for this crew is that they come away from this experience with more than some cash, certifications and work experience in their pockets. This program gives these individuals an opportunity to explore what they would like their role in their community to be," envisions Mel Lavery, Youth Climate Corps West Kootenay Coordinator. "I'd like them to come away from this experience with a better understanding of how their communities work, how to harness curiosity and to feel empowered that their contribution to the conversation is valid, and vital."
The four-member YCC crew come from diverse backgrounds with interests in permaculture, wildfire fighting, and youth and community activism and organizing. They've launched into the program with training and preparations for the work ahead.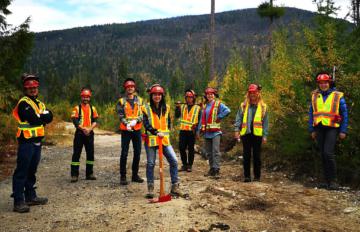 "It's been so wonderful to see the way that they are forming respect for one another, the questions that they are asking and the energy that they are bringing to this program," says Mel.
This is the third iteration of Youth Climate Corps. The inaugural program ran in the West Kootenay in 2020, followed this summer by a crew based in Kimberley/Cranbrook.
"YCC is still in the process of adapting and learning. As we grow, each crew will be different as the program reflects the focus and passions of the crew's engagement, as well as the needs of each community that it serves," says Mel. "My hope is that YCC will have the ability to be just as adaptable to those needs as the adaptations required by our communities to prepare and respond to a changing climate."
Taking on the role of coordinator merges Mel's passion for outdoor education and activism.
"Much of my professional experience has been in designing and implementing outdoor education programs. When this position opened up, it felt like an amazing opportunity to transfer those skills into a program that strived for transformation from many different angles," she explains.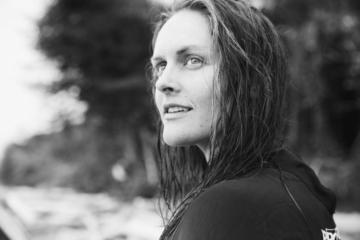 For Mel, who grew up in the suburbs of Ontario, there weren't a lot of opportunities and culture around environmental education and activism in her community. When she travelled to Costa Rica in high school, she was overwhelmed by the complexity of systems that contributed to the concentration of biodiversity there.
"When, years later, I realized that I wanted to facilitate expeditions in outdoor settings, this experience set a precedent for what I knew was possible in transformational learning," reflects Mel. "Currently, I am taking my Masters' in Environmental Education and Communication. In conjunction with this position, I am enjoying bringing those concepts of connection (especially as they relate to introspection) into work that bridges different social sectors, communities and environment."
As this season's crew gets to work, we are always curious to explore new potential partnerships and other ways that we can foster a sense of community. Please contact wkycc@wildsight.ca regarding opportunities to get involved and support this program. Also, look out for YCC updates on Wildsight's newsletter, website, and social media as we progress through the season.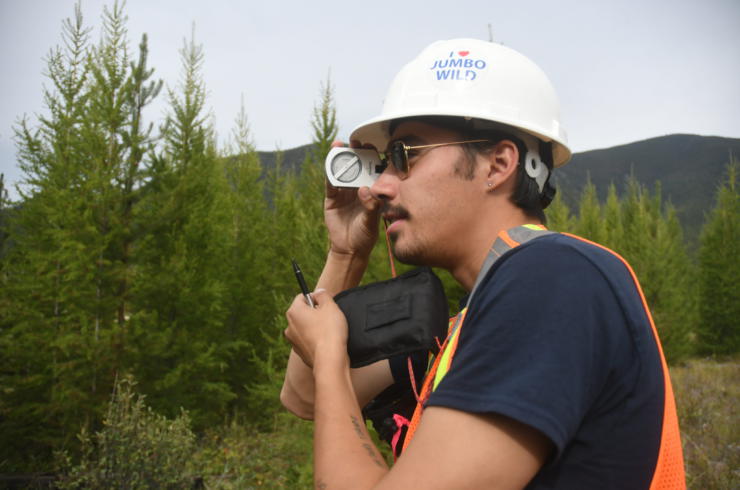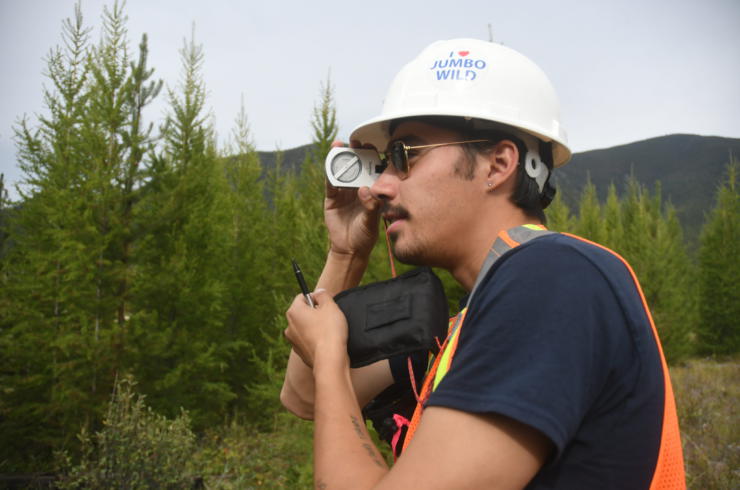 We believe you have the power to shape the future of your community and the planet. Wildsight's Youth Climate Corps exists to connect…
Learn more