June is National Indigenous History Month in Canada. And this year, the sobering reality of why we recognize this month became all the more apparent as the discovery of children's bodies buried without grace or respect on the grounds of the Kamloops Residential School horrified and shocked the world.
We grieve the lost lives of these children and the countless other Indigenous people impacted by the cruelty of Canada's settler colonialism. At Wildsight, we seek to recognize and acknowledge this ongoing tragedy, and work to repair relationships and support Indigenous leadership on the lands and waters of this nation.
From the historic Qat'muk Indigenous Protected and Conserved Area, to the greater Kootenay-Columbia region and beyond, we respect our Indigenous partners' leadership as we collaborate to repair our nation's damaged land and people.
As this month draws to a close, please take some time to delve into available resources to continue this important work on reconciliation with each other and with the natural world.
"Reconciliation between Aboriginal and non-Aboriginal Canadians, from an Aboriginal perspective, also requires reconciliation with the natural world. If human beings resolve problems between themselves but continue to destroy the natural world, then reconciliation remains incomplete. This is a perspective that we as Commissioners have repeatedly heard: that reconciliation will never occur unless we are also reconciled with the earth." Truth and Reconciliation Commission (page 18).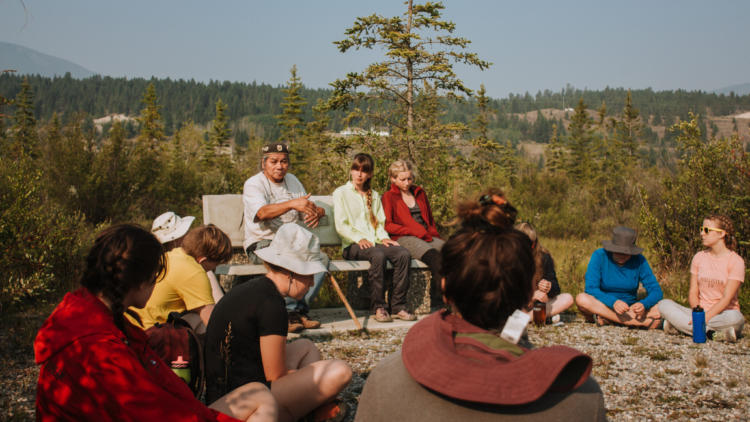 Indigenous learnings:
Columbia Basin learnings

Family resources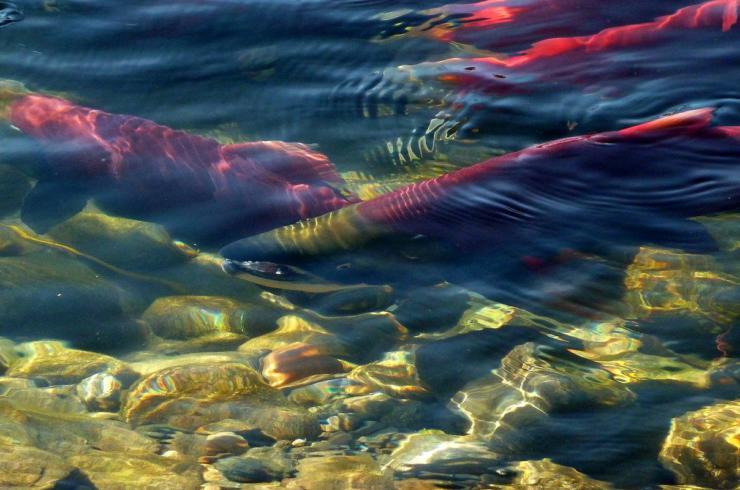 National Indigenous Peoples Day: Let's celebrate the groundbreaking work Indigenous Nations are doing to bring the salmon home This is National Indigenous History Month…
Read more