There is a growing global movement to protect nature. More than 75% of the earth has been significantly altered by human activities and 66% of the ocean is experiencing direct impacts from people. In response, governments around the world are committing to protecting 30% of their lands and waters to fend off the biodiversity crisis and protect the life system that supports us all.
Canada joined this global nature movement, committing to protecting 30% of our lands and waters by 2030 at the recent UN Summit on Biodiversity, with 25% protection targets set for 2025. This followed Canada's previous commitment to protect 17% by 2020 through the Pathway to Target 1.
Canada committed to supporting Indigenous-led conservation to achieve this protection commitment — it is an opportunity to support reconciliation and Indigenous governance while protecting nature.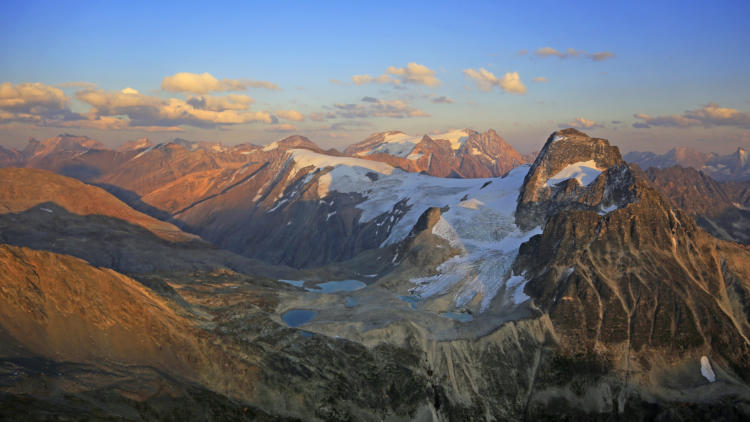 In the Kootenays, the Ktunaxa Nation's establishment of the Qat'muk Indigenous Protected and Conserved Area (IPCA) is a model of Indigenous-led conservation that can help us achieve our global protection commitments I hope that this is the first of many IPCAs established in our region.
Recently, US President Biden joined this global movement, opening the doors for cooperation on nature protection and climate action between Canada and the USA. Our ecosystems do not follow borders; the health of wildlife populations requires freedom to roam vast landscapes across provinces and between countries. We have a long history of working together on international conservation efforts and President Biden's commitment was followed up by a joint statement with Prime Minister Trudeau, a "Roadmap for a Renewed Canada-US Partnership," that outlined specific ways we will work together on nature protection and climate action, including:
Protecting nature, including by supporting Indigenous-led conservation efforts
Work[ing] together on environmental restoration and conservation efforts, and to advancing nature-based climate solutions.
Advancing climate solutions and protecting nature
We have seen firsthand how international cooperation can support positive and much-needed nature conservation in our region. An agreement between BC and Montana banned mining and oil and gas activity from the transboundary Flathead Valley, a valley recognized internationally for its clean water and diversity of wildlife species. The Waterton-Glacier International Peace Park was the first of its kind in the world, established to recognize the internationalness of nature and the cooperation required to manage this ecosystem through Waterton National Park in Canada and Glacier National Park in the USA.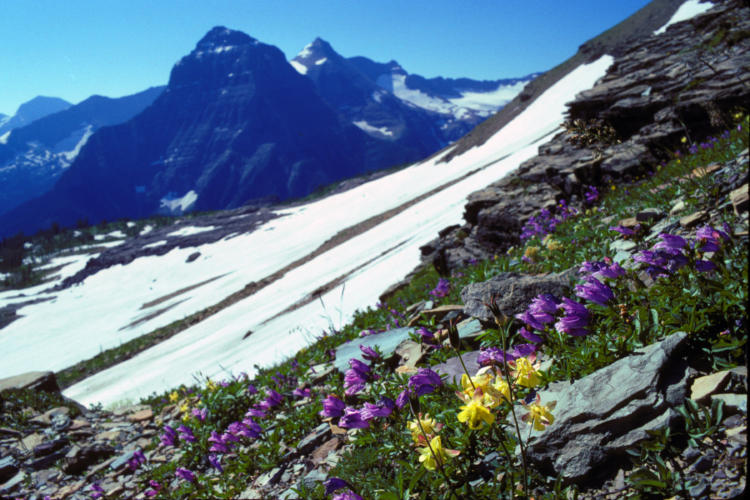 While national commitments and international cooperation agreements pave the way for significant conservation and nature protection opportunities, achieving these targets will be difficult and limited in scope without support from the provinces. Provinces have the jurisdiction for most land management decisions, holding primary power in determining land-use decisions that lead to the destruction or protection of nature. In order to achieve nature protection that supports the best outcomes — Indigenous-led conservation, biodiversity protection, carbon storage, fresh water protection — we need provinces to commit to protecting nature in partnership with the federal government.
In BC, we face a number of real threats to nature protection: old growth forests continue to be clearcut despite a political commitment by Premier Horgan to protect them, our wildlife are in crisis with population numbers plummeting and carbon emissions continue to rise. Our water is under threat as toxic mining pollution continues to leach into our watersheds. The BC Government needs to join Canada and commit to protecting 30% of our lands and waters by 2030.
We need cooperation and collective action. This is our opportunity to invest in what really matters: let's protect in the nature that sustains all living things.
Listen as Dr. Aerin Jacob and Dr. Matt Mitchell share about first-of-its-kind research that maps Canada's most important places for freshwater, carbon storage, and nature-based outdoor recreation, and how that fits into Canada's conservation plans.
Learn more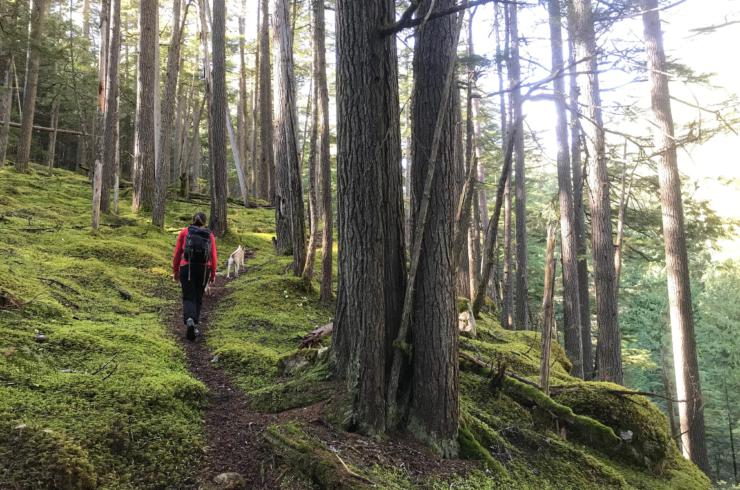 Canada is 9.985 million square km, stretching from the Pacific to the Atlantic to the Arctic Oceans. We're the second largest country in…
Read more