The story of Jumbo Wild is a saga with many twists and turns, but ends as all good stories should.
In this valley at least, grizzlies have freedom to roam without excavators invading. The wolverines can clamber and climb without construction blocking their territory. Nature can breathe in this space.
First Nations, environmental organizations (including Wildsight and the Jumbo Creek Conservation Society) as well as many individual voices united through the decades to fight a proposed resort in the area. Now, the tale of Jumbo can be recounted, the battle remembered and the story never lost.
The book of Jumbo Wild could not be fully told without a chapter on Patagonia.
The stage was set when Patagonia joined the Jumbo Wild campaign: we were up against Glacier Resorts Ltd., and were looking for more partners to stand with us.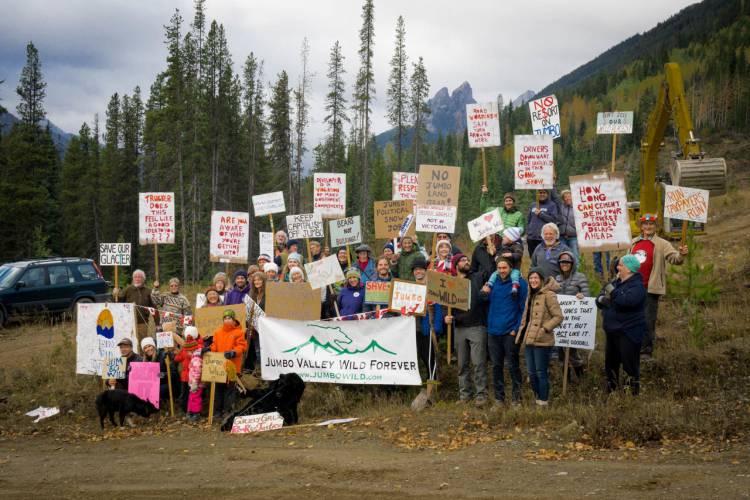 "We were a well-oiled campaign in the Kootenays: protests and marches that could pull 100+ almost overnight in a town of a few thousand, highly successful action alerts and letter writing campaigns, monitoring camps that were fully staffed with volunteers for months, professional photographers who regularly donated their images for campaign use, (relatively) easily garnered provincial media coverage, celebrity spokespeople, the list goes on," recalls Robyn Duncan, executive director of Wildsight. "There was no shortage of passion. But there was an increasing sense of frustration – we'd been fighting for so long, and yet the resort kept moving forward."
That's when the page turned and Patagonia appeared. Patagonia is an international outdoor clothing company with a strong focus on conservation and environmental protections. They develop partnerships with organizations working on the ground and use their international reach to help achieve shared conservation goals.
"Over the life of a decades-long campaign, you go through a lot of stages," relates Duncan. "Patagonia's partnership came at just the right time to take the campaign into the next stage."
Patagonia began supporting Wildsight in 2007, then shifted primarily to supporting the Jumbo Wild campaign after a few years. Alongside their financial involvement, Patagonia intensified support through a film project.
Hans Cole, Patagonia Director of Environmental Campaigns and Advocacy, explains why the company turned to environmental advocacy: "We can no longer pass through remote, wild places and trust they will remain that way. Patagonia is bringing our resources to bear on threats to our planet, far and wide, by telling stories of athletes and activists who remind us we're all locals living in a global world and we all have a chance to make a difference."
With Jumbo Wild, Patagonia's team felt the connection between this landscape and backcountry skiers would be a good fit for engaging their ski and snowboard audience. The Jumbo Valley and the Central Purcells are revered destinations for winter recreationalists. Yet that natural beauty was under threat of destruction if a ski resort were built there.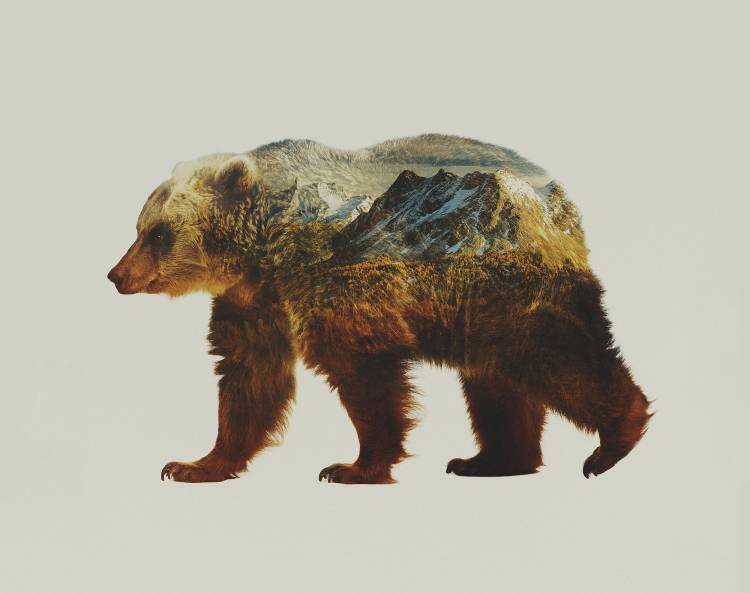 "We wanted to press the ski and snowboard community to really wrestle with the tension between the protection of wilderness and the ever-increasing recreational development interests in wild places," says Alison Huyett, Patagonia Environmental Campaigns and Engagement Manager.
Throughout the whole process, the partners collaborated to identify the best call to action, campaign messaging, and to ensure that what was being produced for the film worked towards accomplishing Jumbo Wild's goals.
"Working with Wildsight, we realized one of the things we could bring to the table was an international audience and widespread attention to the issue," says Huyett. "This was particularly important given that the ski resort would likely attract an international clientele, and we wanted to counteract that with an international audience opposed to the resort."
The film was released in 2015 and screened at more than 200 events in 19 different countries including Canada, the U.S., Japan and several European countries, to a collective audience of more than 40,000.
"I was blown away by the support that flooded in after the film was launched," recalls Duncan. "Our small team had a hard time tracking all the offers of support, the heartfelt messages, the creative engagement – it was incredible. Suddenly, there was a breath of fresh air and energy injected into the campaign that carried it to where we are today."
In conjunction with the film tour, the team set an internal goal of gathering 30,000 petition signatures of those opposed to the resort. In the end, we more than doubled that goal with over 60,000 signatures delivered to the Ktunaxa Nation in solidarity of their opposition to the resort.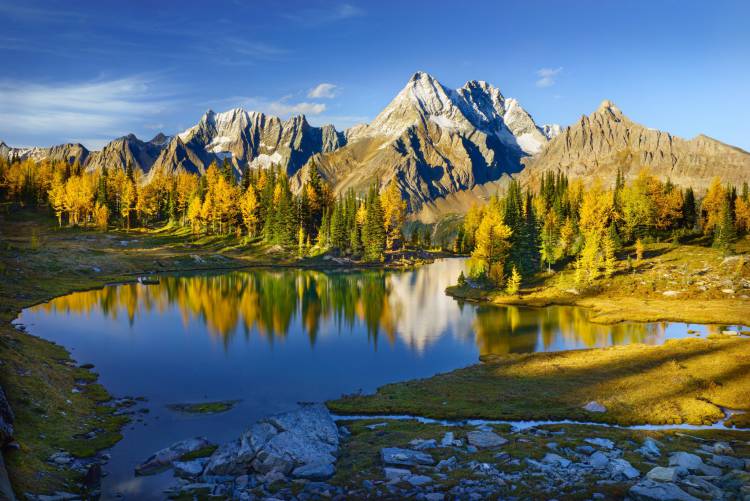 "The powerful story of Jumbo connected people to a place they'd never been before and engaged them in political action," says Duncan. "It engaged people around the world in a fight to protect this special place and demonstrated to decision makers that this issue was bigger than the Kootenays, it was bigger than BC. It was global."
After the film was released, Patagonia continued to support the campaign through communications, grants, events and more.
"When we start these projects, we always intend to remain involved for the long haul beyond the film launch and it's been an amazing five years with Wildsight and the Ktunaxa Nation leading us to where we are today," reflects Huyett.
Despite this level of involvement, the company is the first to admit they have played a supportive, not a leading role, in this grand narrative.
"The fight against the Jumbo Glacier Resort has been ongoing for 30 years and the real success and leadership comes from people on the ground who are connected deeply to the land, most importantly the Ktunaxa Nation," says Huyett. "We're honoured to have the opportunity to support this truly grassroots and First Nations led effort – and our community is inspired by the incredibly long effort that locals have engaged in to protect this place. Understanding that history is what makes where we are now with the Ktunaxa Nation, regaining their right to steward their land and leading the creation of an Indigenous Protected and Conserved Area, that much sweeter."
The Patagonia team is grateful for having been a part of the campaign and the role they played in keeping Jumbo wild.
"The Jumbo Valley and the greater Purcells are an incredible place – one that is remote and wild and beautiful. Our company has had a long history of fighting for the protection of places like Jumbo."
Huyett says it was a joy for Patagonia to be part of protecting not only a critical migration corridor for grizzly bears, but also a sacred territory of the Ktunaxa Nation.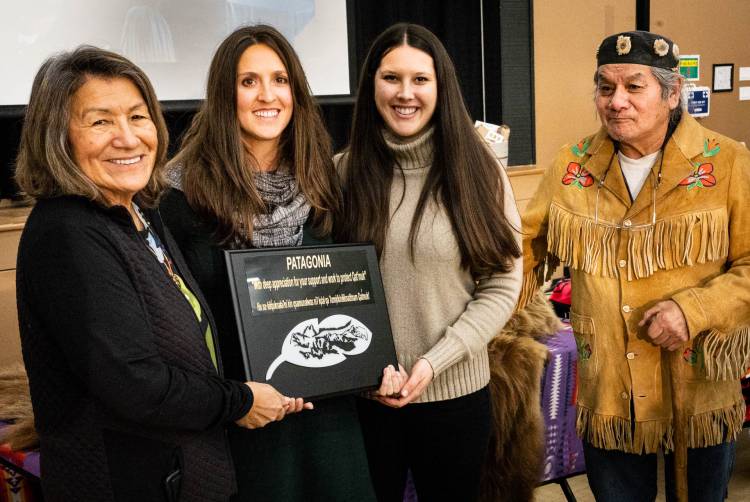 "This traditional territory of the Ktunaxa Nation is a sacred place, a place where the grizzly bear spirit is born, goes to dance, heal, and return to the spirit world. The Ktunaxa Nation has sought protection of Jumbo and the surrounding Purcells for a long time and have had to face so many obstacles to regain the right to protect their land," says Huyett. "Seeing this area protected is a huge movement towards reconciliation by returning this land back to its rightful stewards."
In the end, Patagonia's ethos to protect the truly wild spaces we have left lined up perfectly with Jumbo Wild's campaign.
"It's no secret that our society is having a massive impact on our environment and that truly wild places are dwindling as a result of development and extraction of natural resources. Species are in decline, climate is changing everything, and now we're in the midst of a global pandemic that is, in part, a result of human encroachment on wild places. There is a growing movement that is calling for the protection of more land and water to curb the extinction crisis and to mitigate climate change," reflects Huyett. "Jumbo Wild has been a really solid example of long-term engagement and adapting to the needs of our partners. We're excited to see this campaign through the finish line and to see Jumbo fully protected forever!"
Looking back, Duncan says the relationship with Patagonia showed her there is a different way to approach advocacy and engagement.
Often, grassroots organizations are forced to react. But working with Patagonia allowed us to be proactive in our approach," she says. "It demonstrated the powerful combination of grassroots activism, First Nations, and a global company committed to doing good… It has been an immense pleasure and honour to work with Patagonia."
Patagonia continues to support Wildsight and to advocate for places like Jumbo Wild. To view other of Patagonia's campaigns, visit www.patagonia.ca/activism/.
While the Jumbo Glacier Resort is dead, Wildsight looks to the formation of the Indigenous Conserved and Protected Area by the Ktunaxa Nation and to further protection of the wild ecosystem of the greater Purcells. Our hope is that Jumbo will inspire people to persevere in the ongoing struggle to protect the wild, now and for the future.