Thousands of Canadians have raised their voices to demand an economic recovery that builds a more sustainable future. This pandemic has highlighted the strong connections between health, climate, biodiversity and social equality, and people are realizing that building back better requires tackling these issues with determination. Influential political actors –from policy experts to elected officials, civil organizations and financial institutions– are putting forward ideas to move in this direction. Sustainability is gaining centre stage in discussions about a post-pandemic economic recovery.
The national Just Recovery movement is endorsed by more than 440 Canadian organizations, including Wildsight. This campaign advocates for a recovery that invests in human and ecosystem health, climate action, social equality and fair working conditions in a way that upholds human rights across all of society. Between May and June, 105,189 signatures were gathered and delivered to the federal government and members of parliament at two virtual rallies1. MPs from the Liberal, NDP, Bloc Quebecois and Green parties attended these rallies and spoke about their commitment to bring these issues to Ottawa.
Policy recommendations for an economic stimulus package that increases employment while caring for people and the environment have been released by numerous organizations in the country2. The list includes the Task Force for Resilient Recovery, formed by prominent Canadian policy advisors and research institutes, and the Climate Caucus, an organization of 250+ elected local officials. The proposals cover different sectors: energy, transport, construction, manufacturing, agriculture, forestry, public services, education, waste management, and environmental stewardship, demonstrating the myriad opportunities to build sustainability and boost the economy.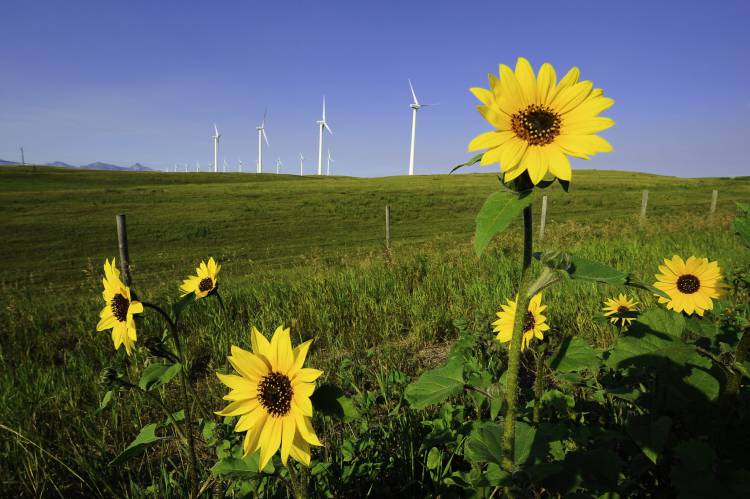 The European Union and South Korea are already integrating strong environmental objectives in their recovery plans, particularly around climate change. The United Nations and many country's governments have also been vocal about the need to invest in climate action and sustainable development. International financial and energy agencies, as well as prestigious economists, are offering advice to governments on how to achieve emission reductions while creating millions of jobs. New economic paradigms to achieve human well being within planetary limits are taking hold in local recovery plans, with Amsterdam, Philadelphia and Portland signing to be the first pilot cities.
Some of the biggest Canadian corporations are paying attention to these trends. In an open letter to Minister Bill Morneau, 49 corporate leaders encouraged the government to invest in green building and renovations, plant protein production, batteries and zero-emission vehicles manufacturing, and bitumen (from tar sands) to supply the electric vehicle industry. The letter states their desire to participate in the growing market of green products and green finance, citing the EU's and Korea's green recovery decisions.
Focused on mitigating the pandemic, the government of Justin Trudeau has refused to provide much insight into how its recovery plans will address environmental and social goals. When asked about recovery in May, Trudeau said "less pollution, greener outcomes" are part of the discussion but his support for the oil industry is unchanged. The minority government will have to deal with pressures from opposition parties supporting transition to clean energy.
BC Premier John Horgan, on the other hand, has been clear that the province's economic recovery will be concerned with climate change. In a recent statement, Horgan stressed his interest in creating "good family-supporting jobs that also improve the quality of life for people and ensure that we are doing our job to reduce GHG emissions and leave a planet safer for future generations". His government is now inviting British Columbias to weigh in the spending priorities for its $1.5 billion Economic Recovery Fund and next year's provincial budget.
Given current public and political support, we can reasonably expect that both federal and provincial plans will have some climate, environmental and social components. However, how much investment these components will receive and how much they will move us away from business-as-usual onto a healthier path still depends on public pressure.
That is why your voice is so decisive. The letters you write, the petitions you sign and the meetings you attend to demand a recovery that is healthy for all living things are all both valuable and necessary. We must show our governments that we are ready for change. Join our Building the Kootenays Back Better campaign – fill in this poll and volunteer to bring the discussion to your local community – and sign up to participate in the Just Recovery movement.
Together, we are making a sustainable recovery possible.
To learn more about the BC government's planning for a sustainable recovery, read this.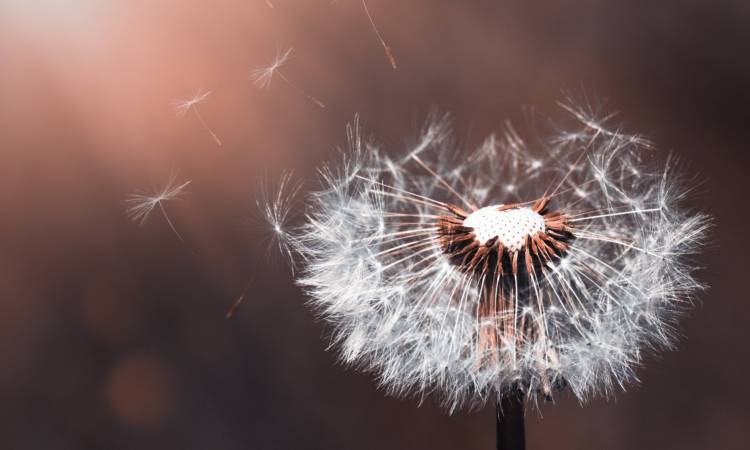 Organization policies include, for example: Canada Green Building Council, Clean Energy Canada, Pembina Institute, David Suzuki Foundation.