Conservation and environmental education are the foundations on which we build all our projects and programs here at Wildsight. We want to see those tenets held strong for the next generation, and we know you do too.
The Columbia Basin Trust is inviting the public to share their thoughts for the future of the basin through an online exchange until March 31st. The Trust is asking what you want the region to look like in 25 years.
The Columbia Basin Trust is a major funder across the Columbia Basin, with more than $65 million annually at their disposal to invest in community-led projects and programs. The Trust takes their lead from residents and communities for how to spend that money. We want to help shape the future of the region. And we are asking for your help.
Please consider adding your voice to the Columbia Basin Trust's strategic plan. We'd encourage you to consider these conservation and environmental education values we hold dear.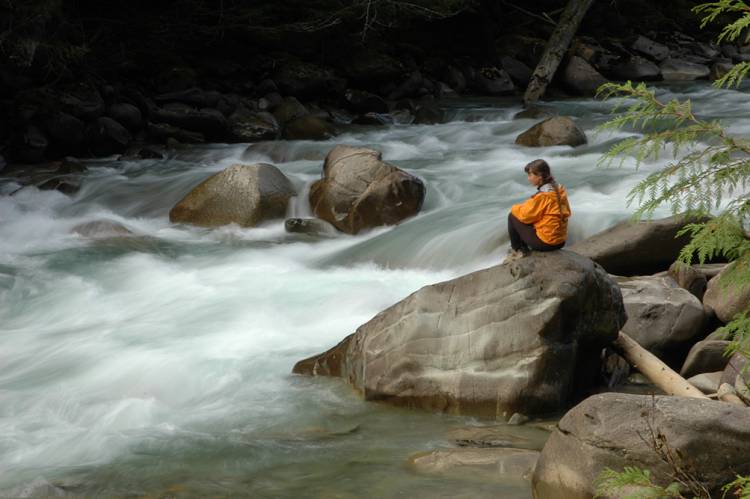 Protected wild places
Unmanaged logging, out-of-control development and reckless recreation are all threats we should mitigate.
Abundant clean water
Without clean water, there is no life. The region needs clear protections for our most valuable resource.
Strong wildlife populations
We need a future that includes diverse species – from the tiniest critters to the mighty grizzly bear – thriving in their natural habitats.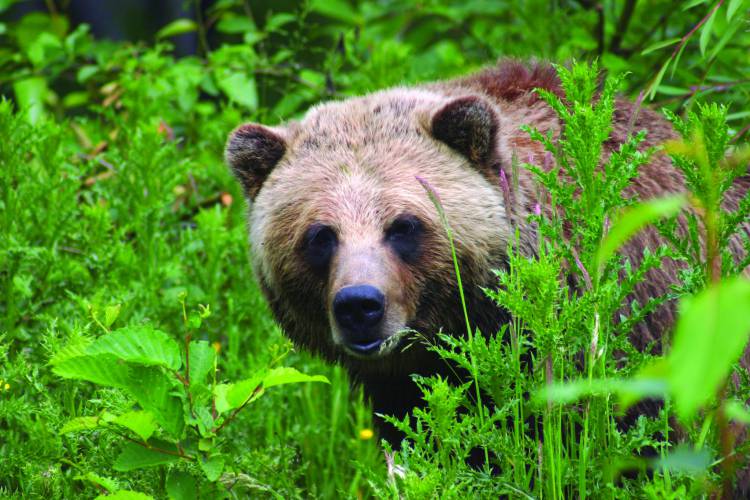 Sustainable, climate-friendly communities
We will lessen our impact on the planet and be a model region on the world stage.
Environmentally-conscious citizens
Let's raise the next generation of conservation-minded community members through the best environmental education provided across the curriculum, from Kindergarten to grade 12.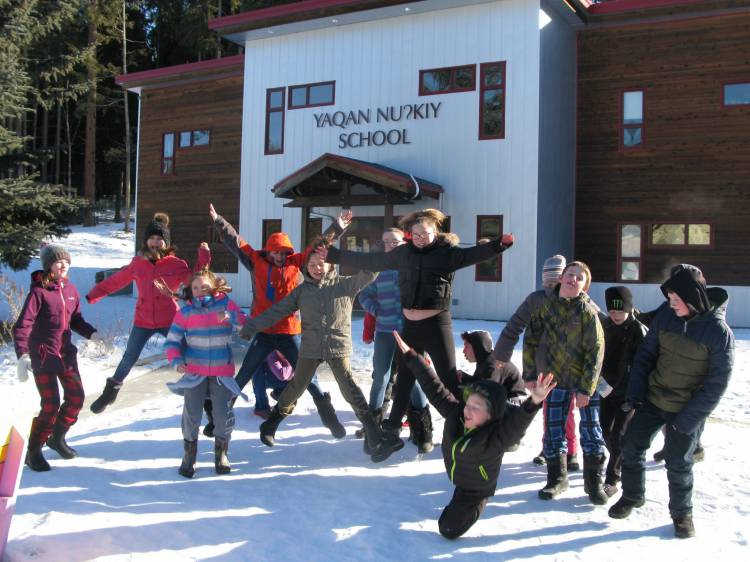 Sustainably-led leadership
We teach students to meet the challenges of sustainability and build the leaders of tomorrow.
Engaged students
Wildsight programming helps foster social awareness and responsibility in students, uses flexible learning environments, collaborates with community, and promotes learning rooted in our environment
If you share our vision, we invite you to add your voice to the Trust's discussion today. Participate online today.
Note: This story has been edited to reflect the updated CBT process in response to the current COVID-19 pandemic.